JamSpace Blog and News Section
Music News
Get all the latest news and sneak peaks first.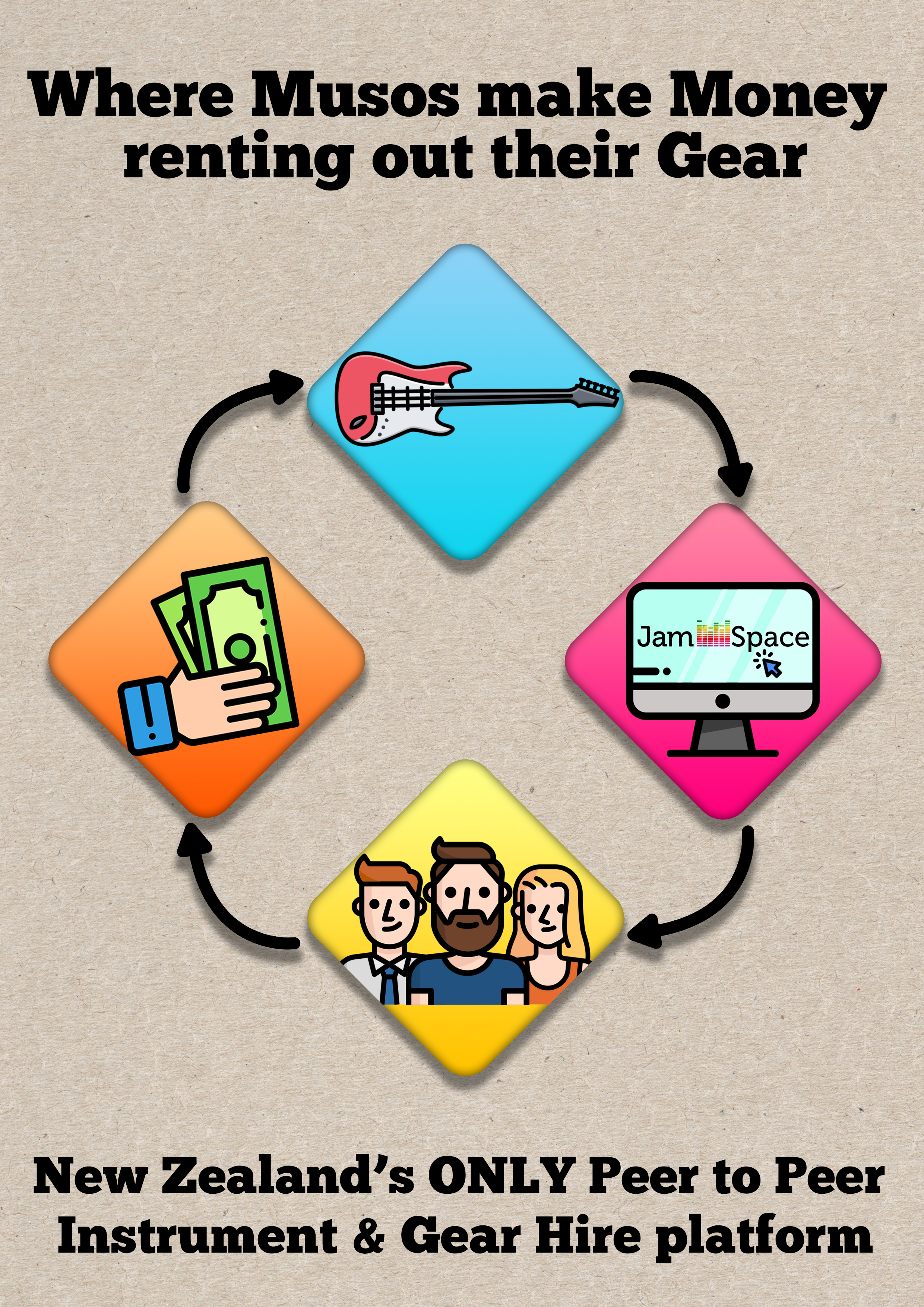 Peer to Peer Gear Hire - Safe Practices
The world is heading more and more towards an on-demand market. In a time where people share their homes, cars, investments and even their savings - we wanted to make it easier for kiwi musicians to be able to hire what they want, when they want it. These advances always come with some...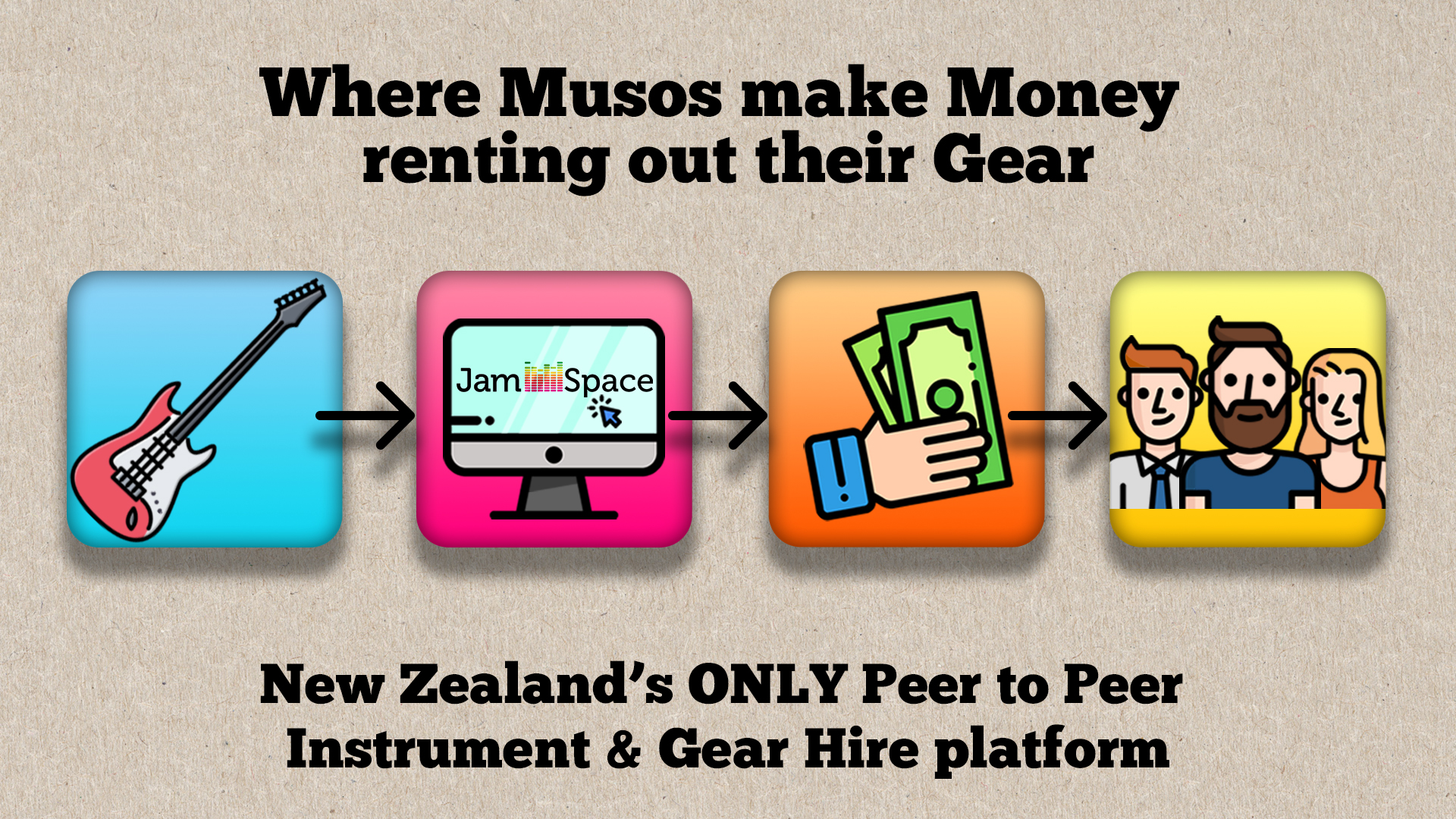 Jam Space Launches NZ's First Peer to Peer Music Gear Hire Platform
Jam Space has created a trusted platform for you to rent out your gear to other musos and make cash fast! The world is heading more and more...

UE Boom 2 Competition
Just list a Jam on Jam Space before December 17th! When you do, you'll...