JamSpace Blog and News Section
Music News
Get all the latest news and sneak peaks first thanks to our mates at Libel Music!

UE Boom 2 Competition
Just list a Jam on Jam Space before December 17th! When you do, you'll automatically go in the draw to win from our BIG OL' Christmas Santa sack. It's that easy. Whether you're looking to sell...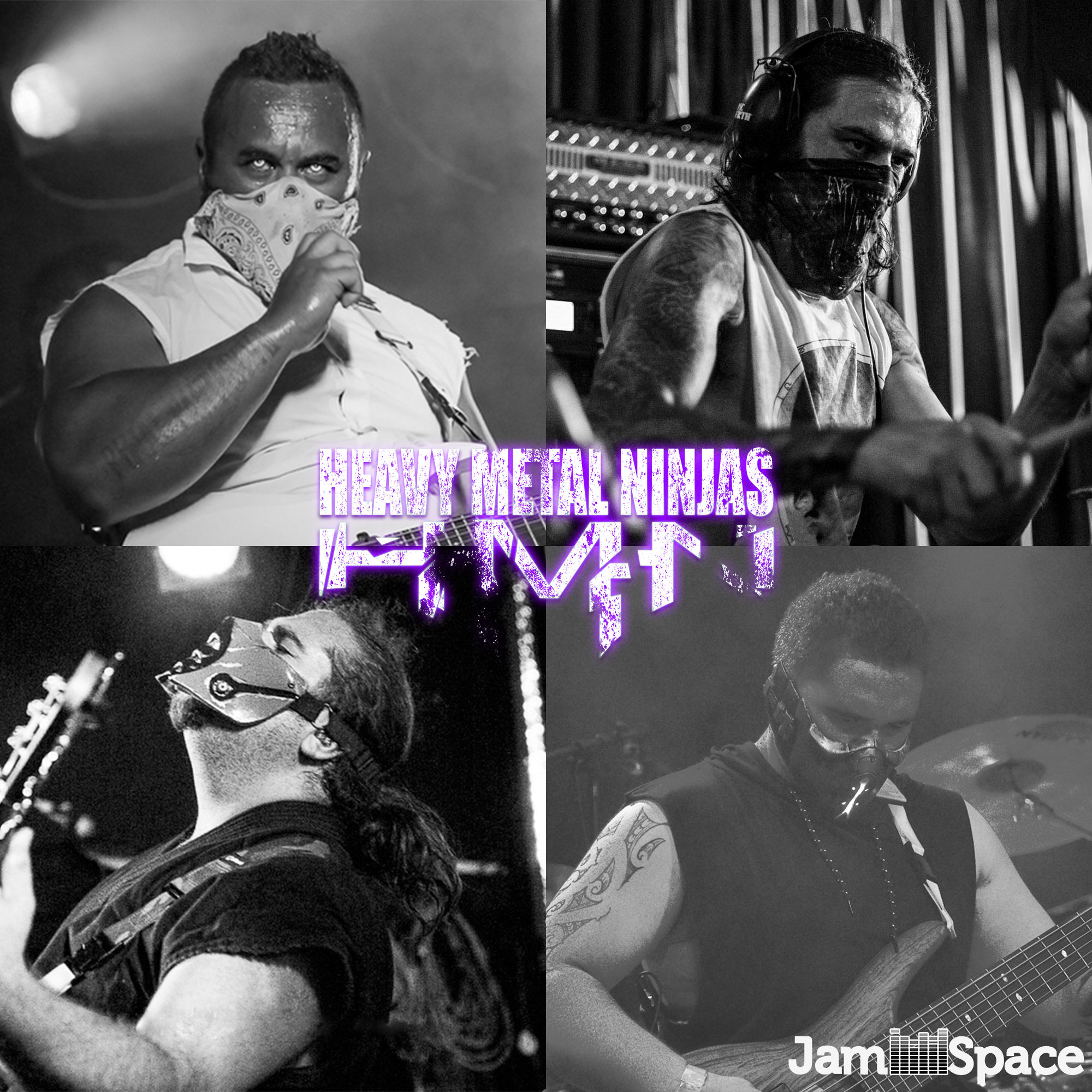 Heavy Metal Ninjas VIP Experience
WIN a Double pass/backstage access, Meet & Greet, Signed Albums & a drink with Heavy Metal Ninjas. Our mates at BV Entertainment are hooking you up...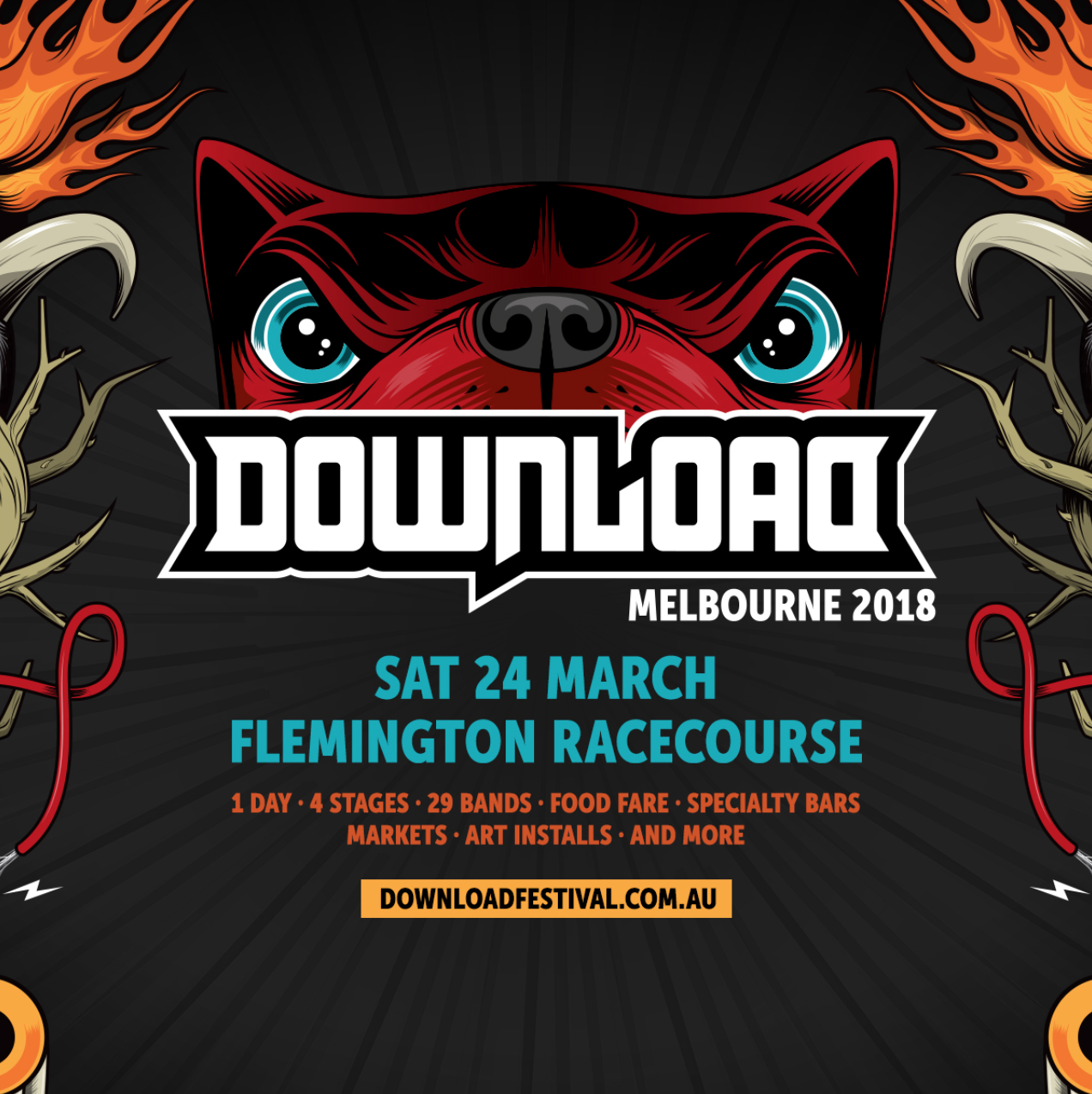 Download Festival Confirms Melbourne 2018
Download Festival Confirms 2018 Australian Event & Details Forget the rumours, forget the speculation, it's now all very real...