Behringer MS-1-BK analog synthesizer blue
Listing Type: Buy & Sell
Category: Keyboards, Pianos & Synthesisers
Listing Location: Country Wide
New or Used: New
Listed By: Music Planet
Listing ID: 10975
BEHRINGER MS-1-BLUE
The 1980s and '90s spawned a new "wave" of synth performers including Devo, The Chemical Brothers, The Prodigy, The Crystal Method and a host of others, all empowered by the sound of a simple strap-on instrument that let keyboardists steal the spotlight away from their guitar-wielding bandmates. An ultra-affordable homage to that iconic synthesizer with all the features of the original and then some, such as a 32-step sequencer, arpeggiator and live performance kit, the MS-1-BK lets you conjure up virtually any sound with incredible finesse and ease. With its 32 semi-weighted full-size keys, pure analog signal path, authentic 3340 VCO with 4 simultaneously-mixable waveforms, plus extremely flexible VCF and VCA filters, the MS-1-BK is sure to become your favorite keyboard. Owning the MS-1-BK is like having your own personal time machine, enabling you to embrace the past – or make your imprint on the future!
Great care has been taken in engineering the MS-1-BK, including the true to the original analog circuitry, legendary VCO, VCF and VCA designs, all of which combine to make it easy to recreate the classic sound performance. This highly-focused attention to detail is what gives the MS-1-BK its ultra-flexible sound shaping capability, which covers everything from super-fat bass and lead tones to stunning effects – and all the way out to the otherworldly sounds of your imagination.
Versatile Oscillator
MS-1-BK's authentic 3340 Voltage Controlled Oscillator (VCO) provides an incredible range of 4 simultaneously-mixable waveforms for sculpting the perfect sound. Options include: saw, triangle, square/pwm and octave-divided square sub-oscillator. Additionally, the VCO can be adjusted across a wide, 4-octave range (16', 8', 4', and 2'). This amazing flexibility gives you the tools needed to be your creative best.
Versatile VCF
The very heart of MS-1-BK's sound is its highly-flexible Voltage Control Filter (VCF), which includes faders for: cutoff Frequency (10 Hz to 20 kHz); Resonance (0 to self-oscillation); Envelope and Modulation depth, and Keyboard follow (0 to 100%) to dial in the perfect sound. MS-1-BK's VCF can be modulated via the ADSR, keyboard tracking and Bender controller. The Frequency Modulation (FM) Amount knob sets the depth, while the FM Source selector lets you further modify the signal by choosing from: pulse; sawtooth; sub oscillator 1 octave down; 2 octaves down; narrow 2 octaves down, and Noise.
The Envelope, Please...
MS-1-BK's Envelope generator features 4 ADSR (Attack, Decay, Sustain and Release) faders that help you craft incredible sounds, and utilizes a 3-position switch for Gate, Gate + Trigger and LFO. When applied to the Voltage Control Amplifier (VCA), the ADSR envelope is used to control the level of the note being played over time. When applied to the VCF, the ADSR envelope is used to control the cut-off frequency of the filter for each note played over time. In addition, the ADSR envelope can also be used to affect the VCO pulse width modulation.
Onboard Sequencer & Arpeggiator
MS-1-BK's sequencer allows you to program up to 32 steps of notes and rests and save them as a pattern. You can record, save and recall up to 64 patterns, all of which can be stored in the 8 banks, each holding up to 8 patterns. Your sequences can be played either in Keyboard mode, where you create and store the pattern, or Step mode, which allows you to interact while composing a pattern. The onboard Arpeggiator features 8 patterns (you can use just by playing a chord, which the arpeggiator then sequences through your selected pattern. Both the sequencer and arpeggiator in the MS-1-BK are fun, mesmerizing and totally addictive.
Authorised Behringer Dealer

497 views
Payment Details
Delivery or Pickup Details
Seller allows pickup
Shipping for products $0 - $50: $5 NZ wide
Shipping for products $50 - $500: $9 NZ wide
Shipping for products $500 - $1500: $20 NZ wide
Shipping for products $1500+: $30 NZ wide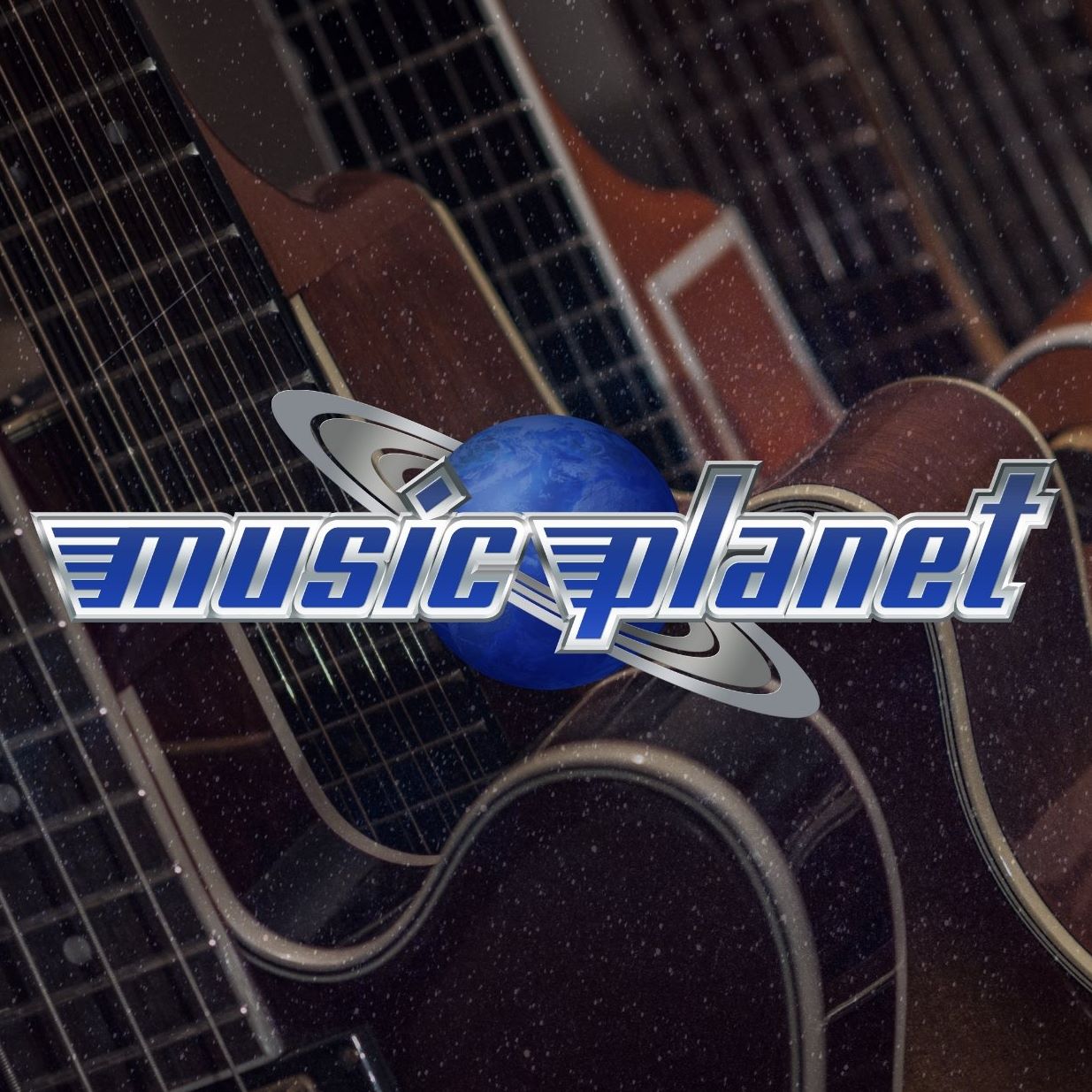 Seller Details
Seller Username: Music Planet
Member since: Oct 2016
Feedback Details
Seller has 1 positive feedback reviews
Seller has 0 neutral feedback reviews
Seller has 2 negative feedback reviews