Tanglewood Acoustic Guitar & 20W Practice Amp Package
Tanglewood DBT SFCE Acoustic Guitar, 20W Acoustic Practice Amp, Carry Bag, 10ft Guitar Cable and Korg Guitar Tuner
Listing Type: Buy & Sell
Category: Guitars & Bass
Listing Location: Country Wide
New or Used: New
Listed By: Music Planet
Listing ID: 12293
Retail Price: $625.84
Tanglewood Discovery Super Folk Natural w/cutaway & EQ
Formed in England in the latter part of the 20th century, Tanglewood offers exceptional value through design features, both traditional & contemporary usually found on instruments at much higher prices.

Distributed in 60 countries globally, winner of the Music Industry award as UK's All Time Best Selling Acoustic Guitars.

With consummate craftsmanship & reliability, you can trust Tanglewood.
SHAPE: Super Folk
TOP: Spruce
BACK: Black Walnut
SIDES: Black Walnut
NECK (MATERIAL): Mahogany
FINGERBOARD: Rosewood
BRIDGE: Rosewood
BINDING: ABS White
SADDLE: ABS White
NUT (WIDTH): ABS White (43mm)
SCALE LENGTH: 650mm
MACHINE HEADS: Chrome Die Cast
FINISH: Natural Open Pore Satin
EQ: Tanglewood TEQ-3BT
STRINGS: Bronze 12-53
Stagg 20AAR 20W Acoustic Practice Amp
The Stagg 20AA R is an excellent value amp which is designed to be used with an acoustic guitar. This is a great amp for a singer/songwriter because it has the option to plug a microphone in simultaneously with the guitar and has an EQ & reverb FX built in. Great for working on new material or maybe just practicing for a future gig. There is also the feature to plug a CD/MP3 into it, so you can also jam along with your favourite tacks.
Overall a great value starter acoustic amp , that looks really nice in a tweed covered real wood cabinet and is easily transportable. A great versatile product which can also be suitable for Mandolin, Guitar banjo, fiddle or just about any amplified acoustic instrument.
Stagg 20 AAR Acoustic Amplifier Features:
• 20 W RMS Acoustic Guitar Amplifier
• Spring reverb
• 1 x 8" speaker
• High impedance instrument (Jack) & microphone (balanced XLR) inputs with independent volume controls
• 3-band EQ (Bass/Middle/Treble) + separate Parametric Mid control - Volume & Gain controls
• Headphone input
• Stereo jack input for CD/MP3 player
• Size(HxWxD): 33,8 x 35 x 20 cm / 13,3 x 13,7 x 7,9 in.
Stagg Economy gigbag for folk, western, dreadnought guitar
• Strong, black and grey nylon with 10 mm foam padding
• Internal reinforcement areas for strings/ bridge/ endpin
• 1 pouch for accessories
• 2 shoulder straps under zippered protection cover
• Heavy "comfort" handle
10ft Guitar Cable
Ewi make high quality, affordable products that are suitable for a wide range of applications.
Perfect for studio, live perfomance and everyday use.
Korg Magnetune Chromatic Tuner
The Korg Magnetune Magnetic Guitar Tuner is a magnetised guitar tuner that can attach to the tuning heads or straplock of your guitar and allows for simple, easy access. Leave it on your guitar to easily tune while performing, attach it to your music stand or just throw it in your pocket. Simply put, The Korg Magnetune is the most straightforward guitar tuner ever.
Features:
Scale: 12-Note equal temperament
Tuning Range: Chromatic: E2 (82.41 Hz) – E7 (2637.02 Hz)
Detection Accuracy +/- 1 cent
Reference Pitch: 440 Hz
Dimensions 33 x 35 x 13 mm / 1.30" x 1.38" x 0.51"
Weight: 11g / 0.39 oz (including battery)
Battery Life: Approximately 30 hours (tuner continuously operating, A4 input)
Accessories: CR2032 lithium battery (3v) x 1 (for verifying operation)

168 views
Payment Details
Delivery or Pickup Details
Seller allows pickup
Shipping for products $0 - $50: $5 NZ wide
Shipping for products $50 - $500: $9 NZ wide
Shipping for products $500 - $1500: $20 NZ wide
Shipping for products $1500+: $30 NZ wide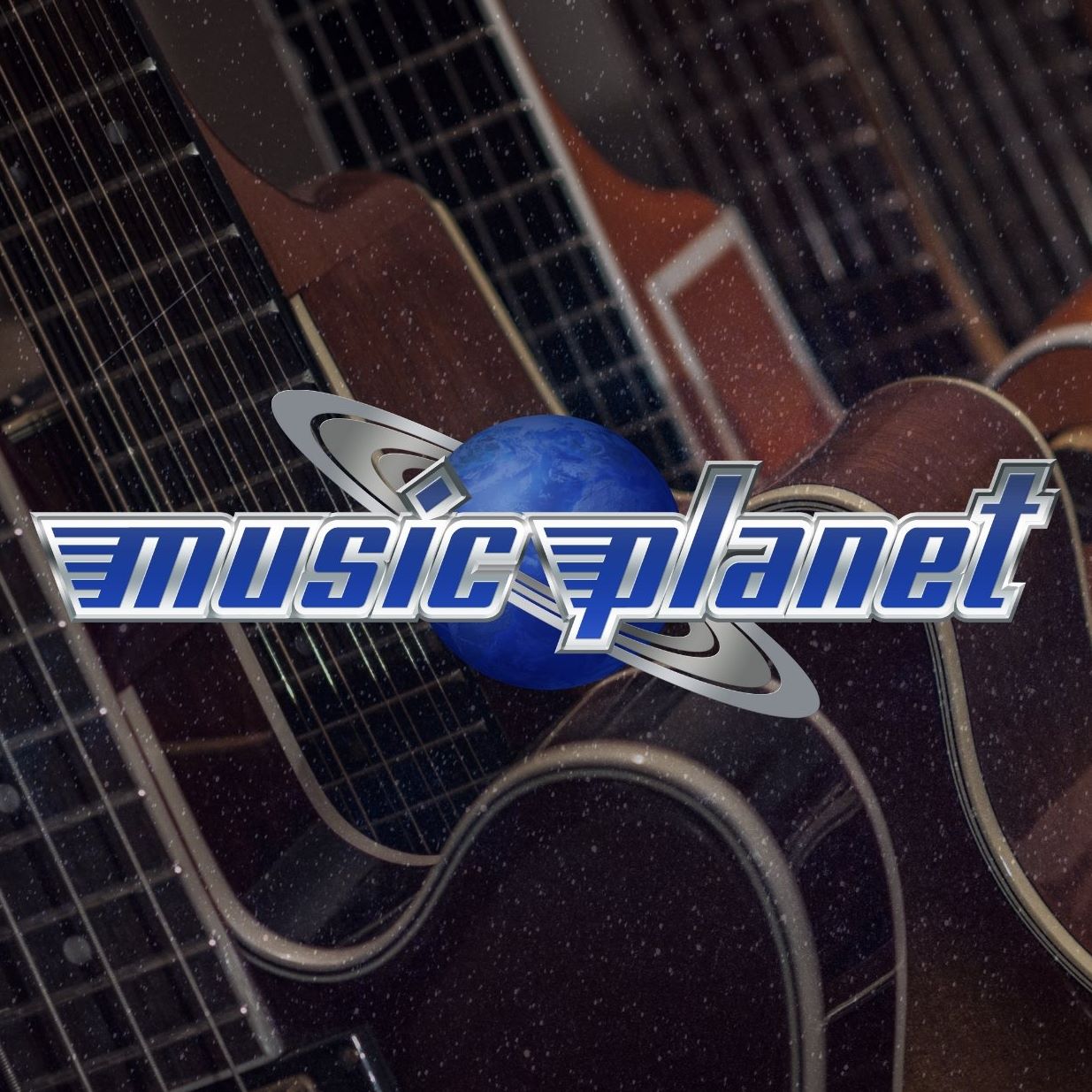 Seller Details
Seller Username: Music Planet
Member since: Oct 2016
Feedback Details
Seller has 1 positive feedback reviews
Seller has 0 neutral feedback reviews
Seller has 1 negative feedback reviews