Samick Fairline Bass 5 string Black
The Samick Fairlane FN-5 electric bass guitar. Very versatile with dual pickups, individual volume controls, and a master tone control.
Listing Type: Buy & Sell
Category: Bass Guitars
Listing Location: Country Wide
New or Used: New
Listed By: Music Planet
Listing ID: 10935
The Samick Greg Bennett Electric Bass Guitar 5-Strings FN-5-5-BK Fairlane Series starts with the original styling concept and gives it a unique new edge. All 22 frets are entirely exposed, and the offset styling is refined in a considerably lighter body. The smaller body and headstock consume less energy from the string, making the instrument more efficient. The compact angled back headstock also produces more string bearing pressure at the nut, for improved performance and a lighter weight neck.
Features:
5 strings double cutaway sculpted body
Maple bolt-on neck
Die cast tuners
Rosewood fingerboard
High mass stop tailpiece
2 active single coil pickups

97 views
Payment Details
Delivery or Pickup Details
Seller allows pickup
Nationwide (Bulk, rural, and inter-island deliveries may incur a surcharge): $9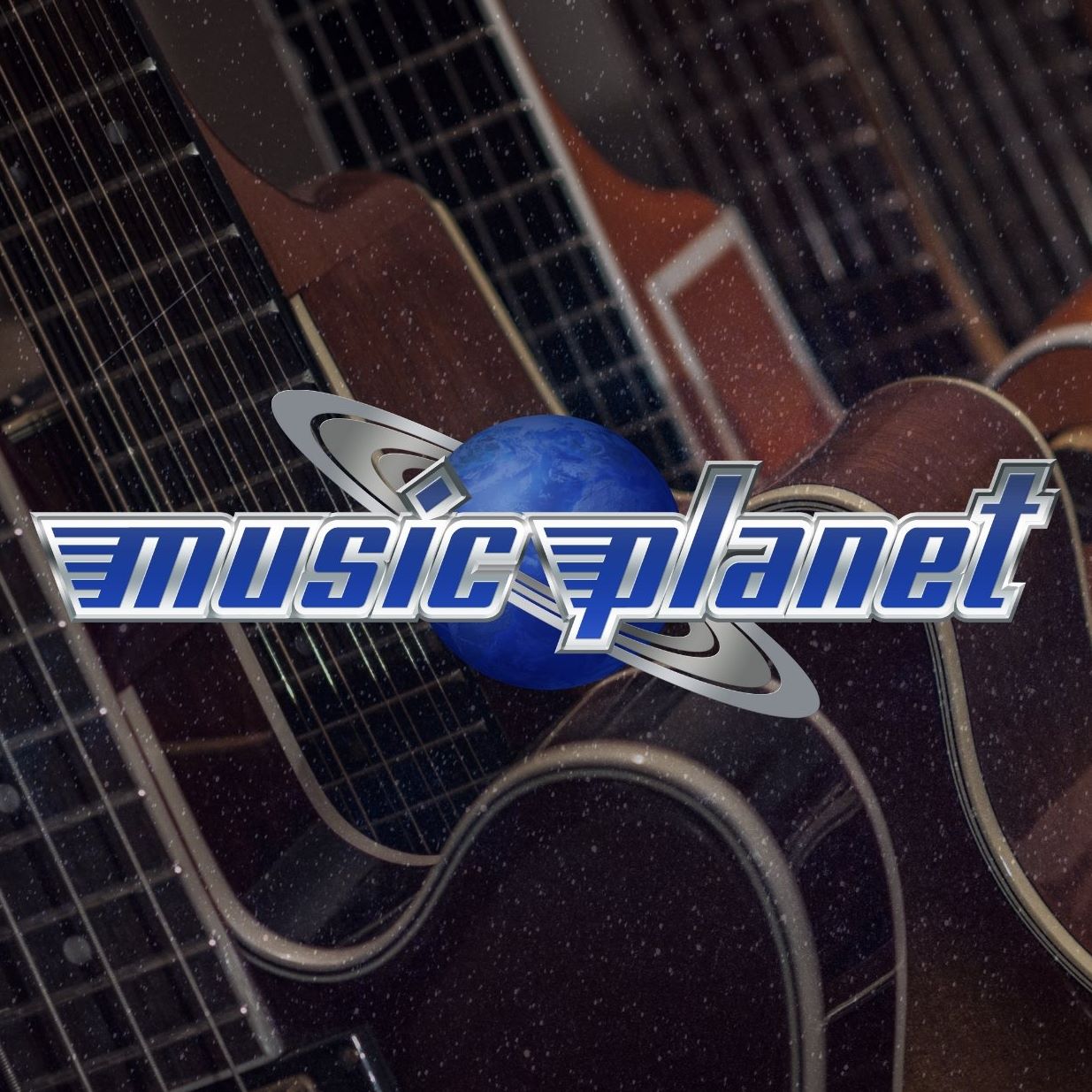 Seller Details
Seller Username: Music Planet
Member since: Oct 2016
Feedback Details
Seller has 1 positive feedback reviews
Seller has 0 neutral feedback reviews
Seller has 0 negative feedback reviews