Behringer Vocoder VC340 - Analog Vocoder
Listing Type: Buy & Sell
Category: Keyboards, Pianos & Synthesisers
Listing Location: Country Wide
New or Used: New
Listed By: Music Planet
Stock Remaining: 2
Listing ID: 10991
VOCODER VC340
Thanks to 37 semi-weighted full-size keys with velocity sensitivity and an authentic analog signal path, the VOCODER VC340 is sure to become one of your favorite keyboards. Whether you use it to provide that awe-inspiring talking-synth sound that sold millions of recordings, or just for its really fat string section and multi-voice choir pads, owning the VOCODER VC340 is like having your own personal time machine, enabling you to embrace the past – or make your imprint on the future!
Legendary Vocoder Users
Although originally patented by Bell Labs engineer Homer Dudley in 1939, the vocoder didn't become part of the modern musical lexicon until the 1970s. It has since been used by recording/performing artists Wendy Carlos, Phil Collins, Jean Michel Jarre, Mike Oldfield, Kraftwerk, Stevie Wonder, Michael Jackson, Coldplay, Red Hot Chili Peppers, Daft Punk, Isao Tomito and Emerson, Lake and Palmer, to name but a few. The vocoder has also become a singular staple of major motion pictures and video games for its ability to create robot voices, special audio effects and much more.
True to the Original
Great care has been taken in engineering the VOCODER VC340, including the true to the original analog circuitry, which makes it extremely easy for you to recreate the classic vocoder sounds that made a tremendous impact on synth-based rock. This highly-focused attention to detail is what gives the VOCODER VC340 its ultra-flexible sound shaping capability, which covers everything from super-fat voice and string ensembles to stunning effects – and all the way out to the otherworldly sounds of your imagination.
Controls & Connectivity
We just can't help ourselves – like you, we're gear-heads, too. For those who want the numbers, VOCODER VC340 has 32 knobs, faders and switches, all laid out in a highly-intuitive format that puts the joy back into your music creation. Input and output connections include: Mic In; Phones; Exteral Synth In; Control (Vocoder Hold & Pitch pedal inputs); Audio Out (Mono & Stereo with 3-position Level switch); and MIDI (I/O and Thru) via USB/MIDI DIN.

666 views
Payment Details
Delivery or Pickup Details
Seller allows pickup
Shipping for products $0 - $50: $5 NZ wide
Shipping for products $50 - $500: $9 NZ wide
Shipping for products $500 - $1500: $20 NZ wide
Shipping for products $1500+: $30 NZ wide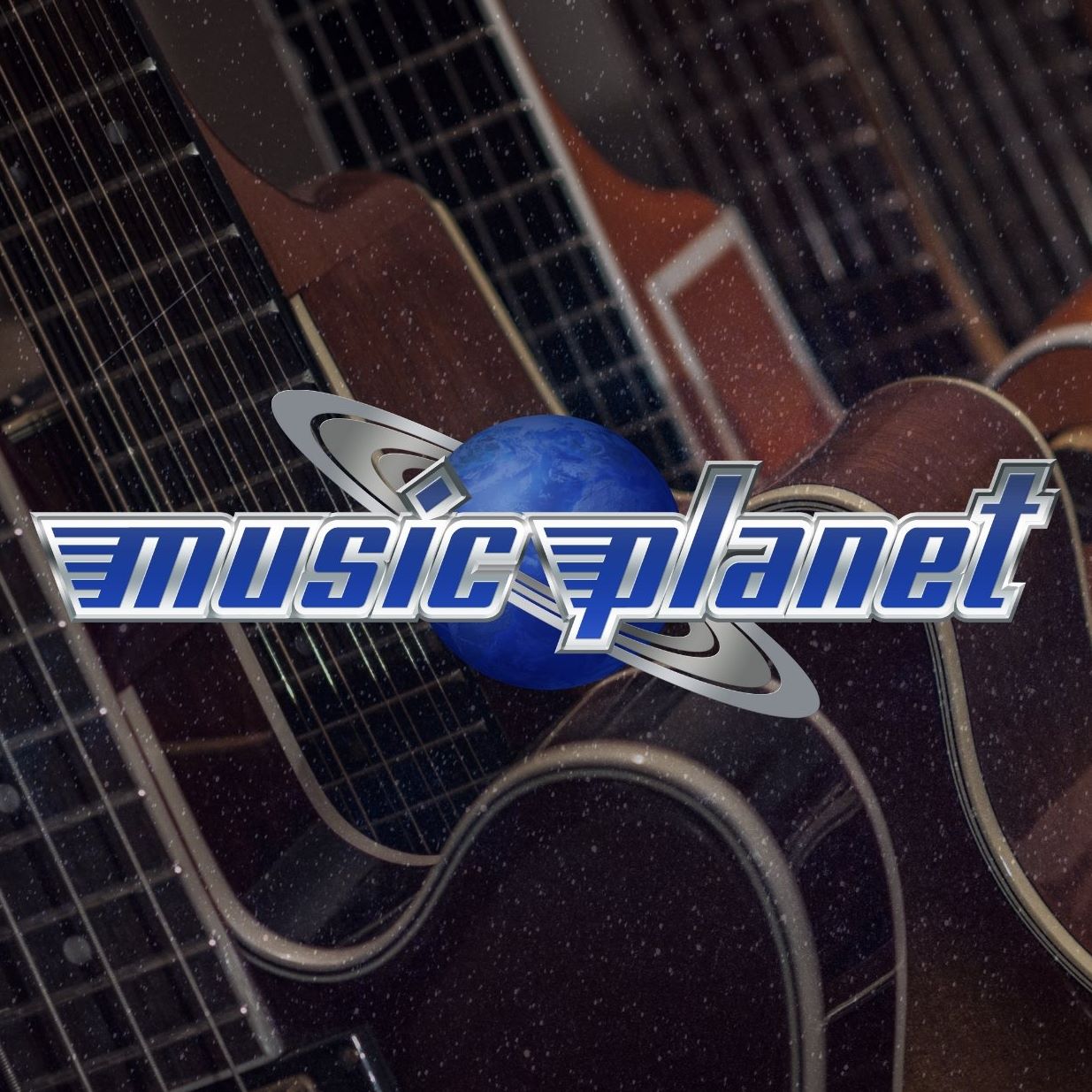 Seller Details
Seller Username: Music Planet
Member since: Oct 2016
Feedback Details
Seller has 1 positive feedback reviews
Seller has 0 neutral feedback reviews
Seller has 2 negative feedback reviews