Featured Jams
View Listing
View Listing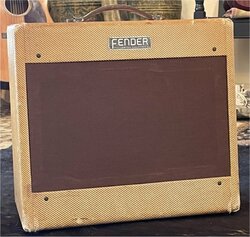 Country Wide
Country Wide
$3,000.00
View Listing
View Listing
View Listing
View Listing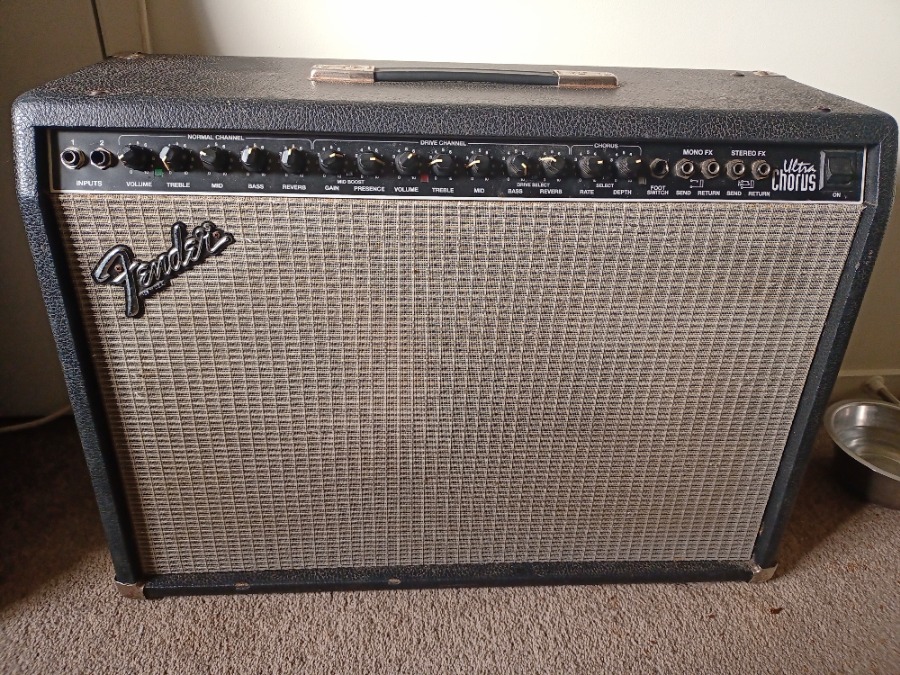 Manawatu-Whanganui
Man-Whanga
$700.00
View Listing
View Listing
There are no more Featured Jams currently, you can find more Jams in our listing categories at the top of the page!
Back to top
Welcome to Jamspace
Be part of the new revolution that will change the music industry in New Zealand forever - just sign up and create a free account.
The need for a one-stop portal for all things music is greater than ever. Despite our ever-expanding shift towards online habitation, one of the great universal pleasures has no proper home in it: music.
We have created a platform where you can buy or sell instruments and gear; find lessons, students or band mates; record, rehearse, and find or play gigs! Work in music or with instruments? List your services! We look forward to helping you reach your musical goals.
The phenomenon of music is interwoven in the developmental fabric of every type of society in existence. Music has a power impartial to race, gender, age or political inclination. The power of music is not isolated within markets of first or third world countries, but plays a universal song.
Jam Space aims to harness this fusion and create a platform in which this takes place.