Tanglewood TWCR SFCE Acoustic Guitar with Stagg 20AAR Amplifier, Cable and Bag
Tanglewood TWCR-SFCE Acoustic Guitar with Stagg 20AAR, EWI Cable & bag
Listing Type: Buy & Sell
Category: Guitars & Bass
Listing Location: Country Wide
New or Used: New
Listed By: Music Planet
Listing ID: 12172
Retail Price: $550.85
Tanglewood TWCR SFCE Crossroads Acoustic Electric Guitar
SHAPE: Super Folk Cutaway
TOP: Hand Selected Genuine Mahogany
BACK: Mahogany
SIDES: Mahogany
NECK (MATERIAL): Mahogany
FINGERBOARD: Tech Wood
BRIDGE: Tech Wood
BINDING: N/A
SADDLE: ABS White, Compensating
NUT (WIDTH): ABS White (43mm)
SCALE LENGTH: 650mm
MACHINE HEADS: Chrome Die Cast
FINISH: Whiskey Barrel Burst Satin
EQ: Tanglewood TW-EX4
STRINGS: Bronze Light
RANGE: Crossroads
Stagg 20 AAR Acoustic Amplifier
The Stagg 20AA R is an excellent value amp which is designed to be used with an acoustic guitar. This is a great amp for a singer/songwriter because it has the option to plug a microphone in simultaneously with the guitar and has an EQ & reverb FX built in. Great for working on new material or maybe just practicing for a future gig. There is also the feature to plug a CD/MP3 into it, so you can also jam along with your favourite tacks.
Overall a great value starter acoustic amp , that looks really nice in a tweed covered real wood cabinet and is easily transportable. A great versatile product which can also be suitable for Mandolin, Guitar banjo, fiddle or just about any amplified acoustic instrument.
Stagg 20 AAR Acoustic Amplifier Features:
• 20 W RMS Acoustic Guitar Amplifier
• Spring reverb
• 1 x 8" speaker
• High impedance instrument (Jack) & microphone (balanced XLR) inputs with independent volume controls
• 3-band EQ (Bass/Middle/Treble) + separate Parametric Mid control - Volume & Gain controls
• Headphone input
• Stereo jack input for CD/MP3 player
• Size(HxWxD): 33,8 x 35 x 20 cm / 13,3 x 13,7 x 7,9 in.
EWI 10ft Guitar Cable
Ewi make high quality, affordable products that are suitable for a wide range of applications.
Perfect for studio, live perfomance and everyday use.
High quality, affordable guitar cable, 10 ft - Black Colour.
Stagg Economy Padded Gigbag for folk, western, dreadnought guitar.
• Strong, black and grey nylon with 10 mm foam padding
• Internal reinforcement areas for strings/ bridge/ endpin
• 1 pouch for accessories
• 2 shoulder straps under zippered protection cover
• Heavy "comfort" handle

225 views
Payment Details
Delivery or Pickup Details
Seller allows pickup
Shipping for products $0 - $50: $5 NZ wide
Shipping for products $50 - $500: $9 NZ wide
Shipping for products $500 - $1500: $20 NZ wide
Shipping for products $1500+: $30 NZ wide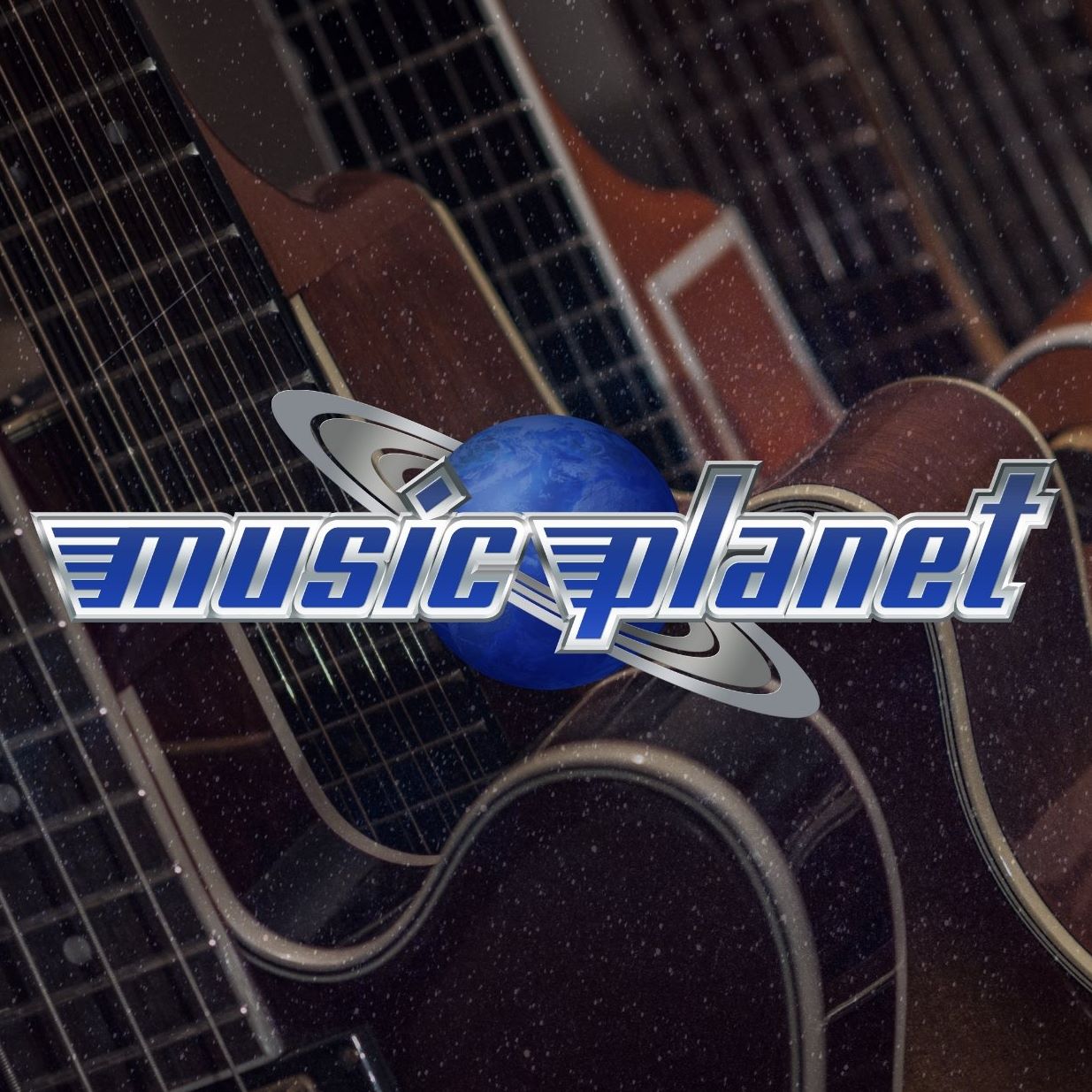 Seller Details
Seller Username: Music Planet
Member since: Oct 2016
Feedback Details
Seller has 1 positive feedback reviews
Seller has 0 neutral feedback reviews
Seller has 2 negative feedback reviews