Carlsbro Drum Stick Bag/Holder
Listing Type: Buy & Sell
Category: Cases, Bags, Straps, Stands & Accessories
Listing Location: Country Wide
New or Used: New
Listed By: Music Planet
Stock Remaining: 9
Listing ID: 12183
Running out of places to keep your drum sticks?
The Carlsbro stick bag is the perfect answer for keeping all of your sticks in one place. And if you drop one during a live set, no problem! Your sticks are right next to you and at the ready!
This 265mm deep, padded stick bag can clip onto your drum stands for quick and easy access to your sticks.
Great products at great prices, by Carlsbro.

238 views
Payment Details
Delivery or Pickup Details
Seller allows pickup
Shipping for products $0 - $50: $5 NZ wide
Shipping for products $50 - $500: $9 NZ wide
Shipping for products $500 - $1500: $20 NZ wide
Shipping for products $1500+: $30 NZ wide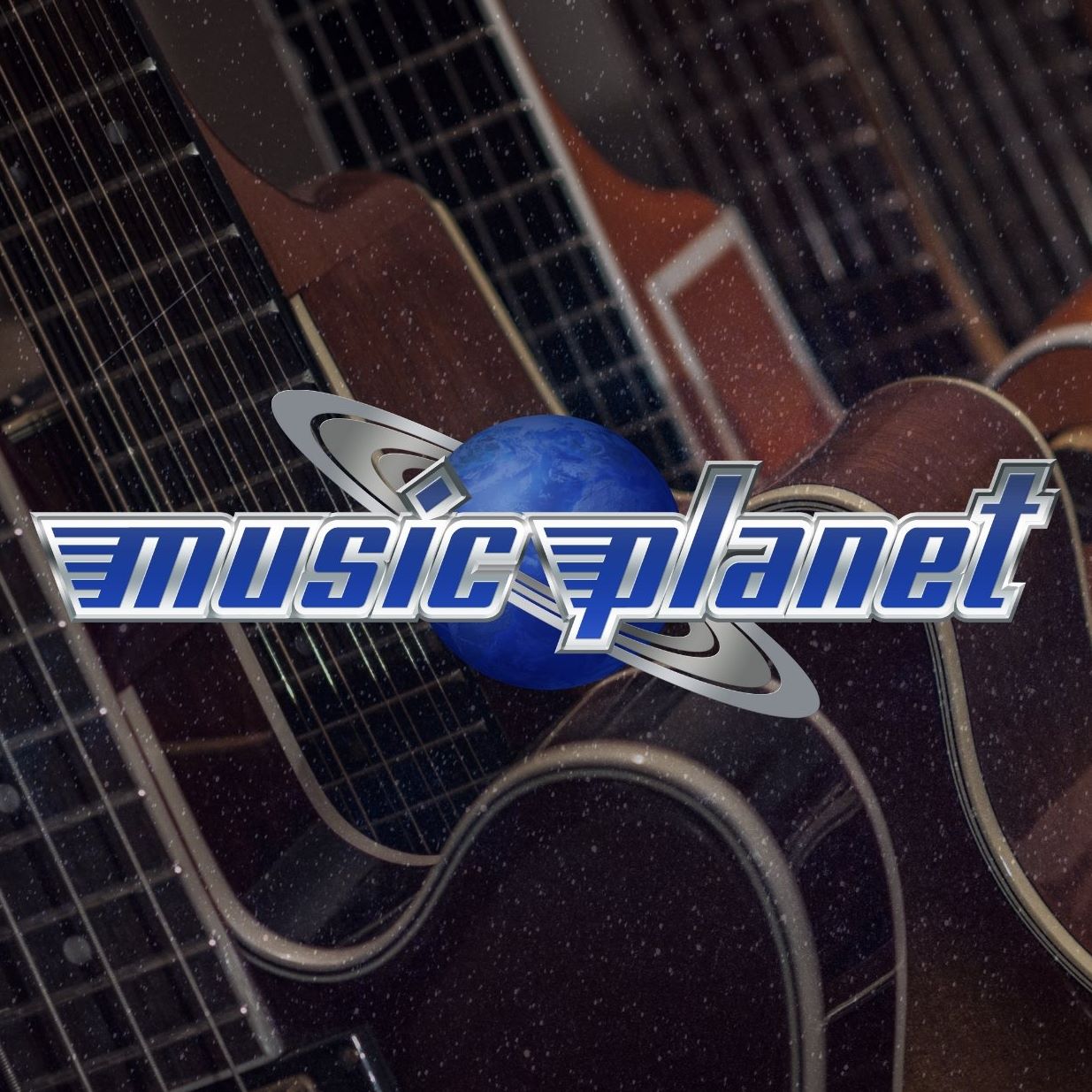 Seller Details
Seller Username: Music Planet
Member since: Oct 2016
Feedback Details
Seller has 1 positive feedback reviews
Seller has 0 neutral feedback reviews
Seller has 2 negative feedback reviews