Nektar SE61 Midi Keyboard
Listing Type: Buy & Sell
Category: Keyboards, Pianos & Synthesisers
Listing Location: Country Wide
New or Used: New
Listed By: Music Planet
Stock Remaining: 4
Listing ID: 12186
The Nektar SE49 and SE61USB MIDI controller keyboards have all the features you need to start making music with your computer. The SE Series is compatible with any MIDI music software, sports a full-size keyboard with velocity, includes all the performance controls you'd expect and even has Nektar DAW control features. Simply plug the supplied USB-cable in and go: Capture your ideas while they are fresh!
The keys are a keyboard controller's most important feature. Nektar made sure that the SE models have keys that are fun and expressive to play: Their synth-action keybeds have 49 or 61 velocity-sensitive full-size keys with a defined and firm feel. And as every player has their own playing style and preferences, we have included a choice of 4 different velocity curves (plus 3 fixed ones) so you can adjust the keyboard response to your needs.
No matter if you want to play a complex solo in the style of Herbie Hancock or are just trying to make an EDM wobble bass more lively by adding modulation: the SE's large Pitch Bend and Modulation Wheels will get you there.
They have a tight grip and offer just the right resistance. For piano-style sustain effects, you can connect a switch or pedal to the foot switch socket on the back of the SE49 and SE61.
Four buttons and one MIDI-assignable fader to the left of the keys make the SE range MIDI Controllers even more flexible: Shift the keyboard up or down -3/+4 octaves with multi-colored LED indicators showing the exact status. Or transpose the keys +/- 12 semitones with the transpose buttons right below.
These buttons can easily be reassigned to switch MIDI channel, change MIDI programs or select tracks and browse patches when DAW integration is active. Better still, pressing a key combination change the Octave and Transpose buttons function to send out MMC transport functions so you can activate start, stop and record directly from your keyboard.

252 views
Payment Details
Delivery or Pickup Details
Seller allows pickup
Shipping for products $0 - $50: $5 NZ wide
Shipping for products $50 - $500: $9 NZ wide
Shipping for products $500 - $1500: $20 NZ wide
Shipping for products $1500+: $30 NZ wide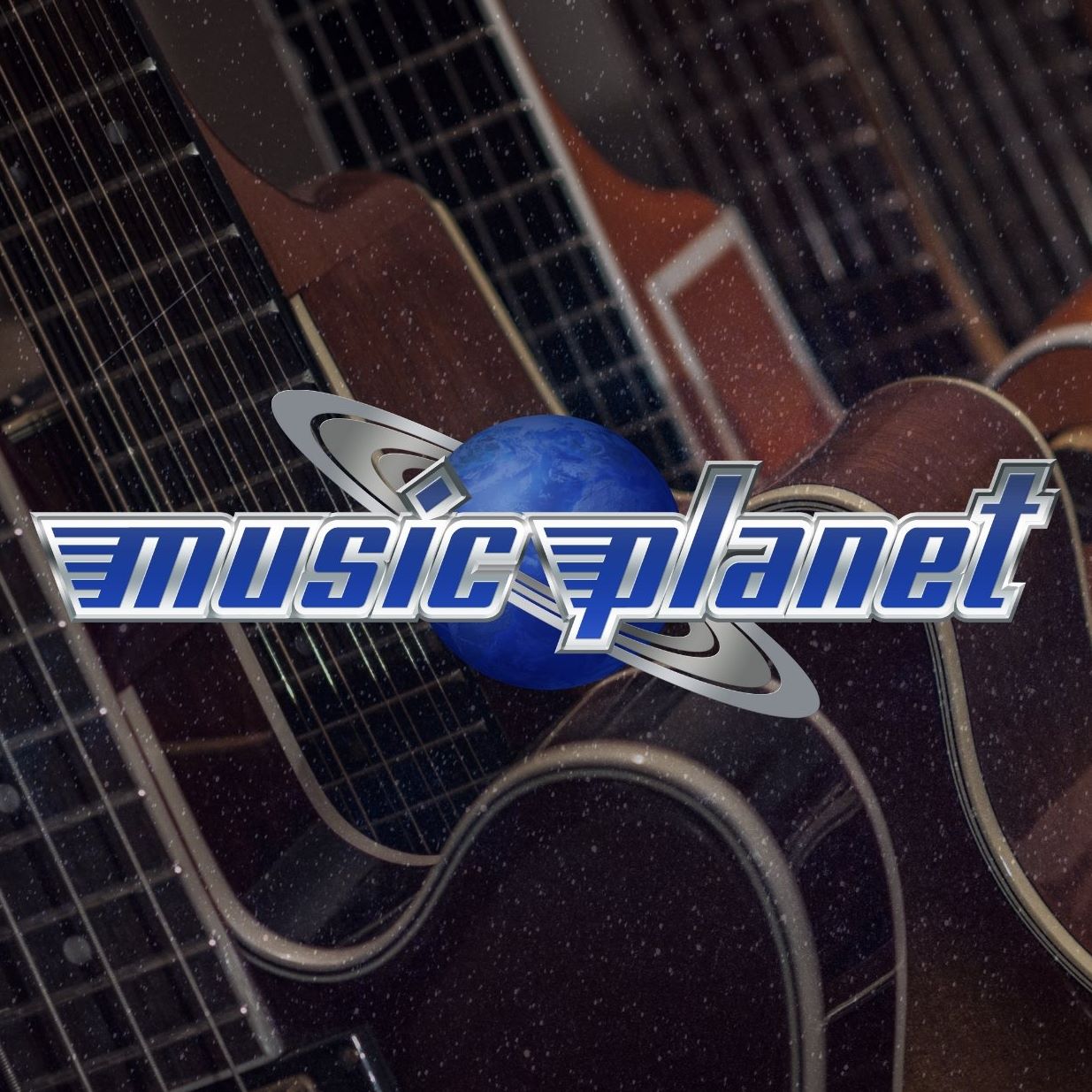 Seller Details
Seller Username: Music Planet
Member since: Oct 2016
Feedback Details
Seller has 1 positive feedback reviews
Seller has 0 neutral feedback reviews
Seller has 2 negative feedback reviews