Newen Classic I Bass Ashdown Junior Package Dark Wood
Newen Classic I Bass with Ashdown Studio Junior 15W Combo Amp & 10ft Guitar Cable
Listing Type: Buy & Sell
Category: Bass Guitars
Listing Location: Country Wide
New or Used: New
Listed By: Music Planet
Listing ID: 12266
Retail Price: $660.90
Newen Classic I Bass Dark Wood
Crafted in Argentina - The NEWEN Bass range takes a Classic design and revamps it, bringing us a familiar body shape and revitalizing it with a solid wood body made from Patagonian wood, topped off with a soft semi-finished laquer finish coming in Black, Dark Wood, and Natural.

At such affordable prices, these NEWEN basses are making waves with their sleek design, quality materials, and overall great craftmanship.

If you're sick of your old bass, maybe it's time to get yourself a NEWEN.
Ashdown Studio Junior 15W Combo Amp
Travel Friendly
This amp is brilliant for bassists on the move. The extremely light build makes it a great choice for the gigging musician, with any portability issues you may have faced now a thing of the past. The lightweight ply, as well as the weight of the speaker itself means that the amp can be easily transported wherever its needed. However, the super light nature of the unit isn't to the detriment of its overall tone.
Varied Tone
Ashdown Engineering bass amplifiers are known for their impressive tone and the Studio Jnr is no different. 15 Watts of heavyweight (but versatile) sound are projected through the custom built 8" speaker – with the volume rising wonderfully high when needed. You can further craft this tone to your liking using the intuitive in-built 3 band EQ.
Specifications
1 x 8" Ashdown Speaker
Power: 15W
3 Band EQ: Bass, Middle, Treble
Weight: 6.1kgs (13.4lbs)
Size (mm): W-300, D-200, H-300
Line Input
Headphone Out
CD/MP3 Input: Yes
Speaker Connector: No
DI Output: Yes
Effects Unit: No
Limiter: No
Compressor: No
HF-Horn: No
Heavy Duty Tolex and Chrome Metal Corners
Ewi make high quality, affordable products that are suitable for a wide range of applications.
Perfect for studio, live perfomance and everyday use.

154 views
Payment Details
Delivery or Pickup Details
Seller allows pickup
Shipping for products $0 - $50: $5 NZ wide
Shipping for products $50 - $500: $9 NZ wide
Shipping for products $500 - $1500: $20 NZ wide
Shipping for products $1500+: $30 NZ wide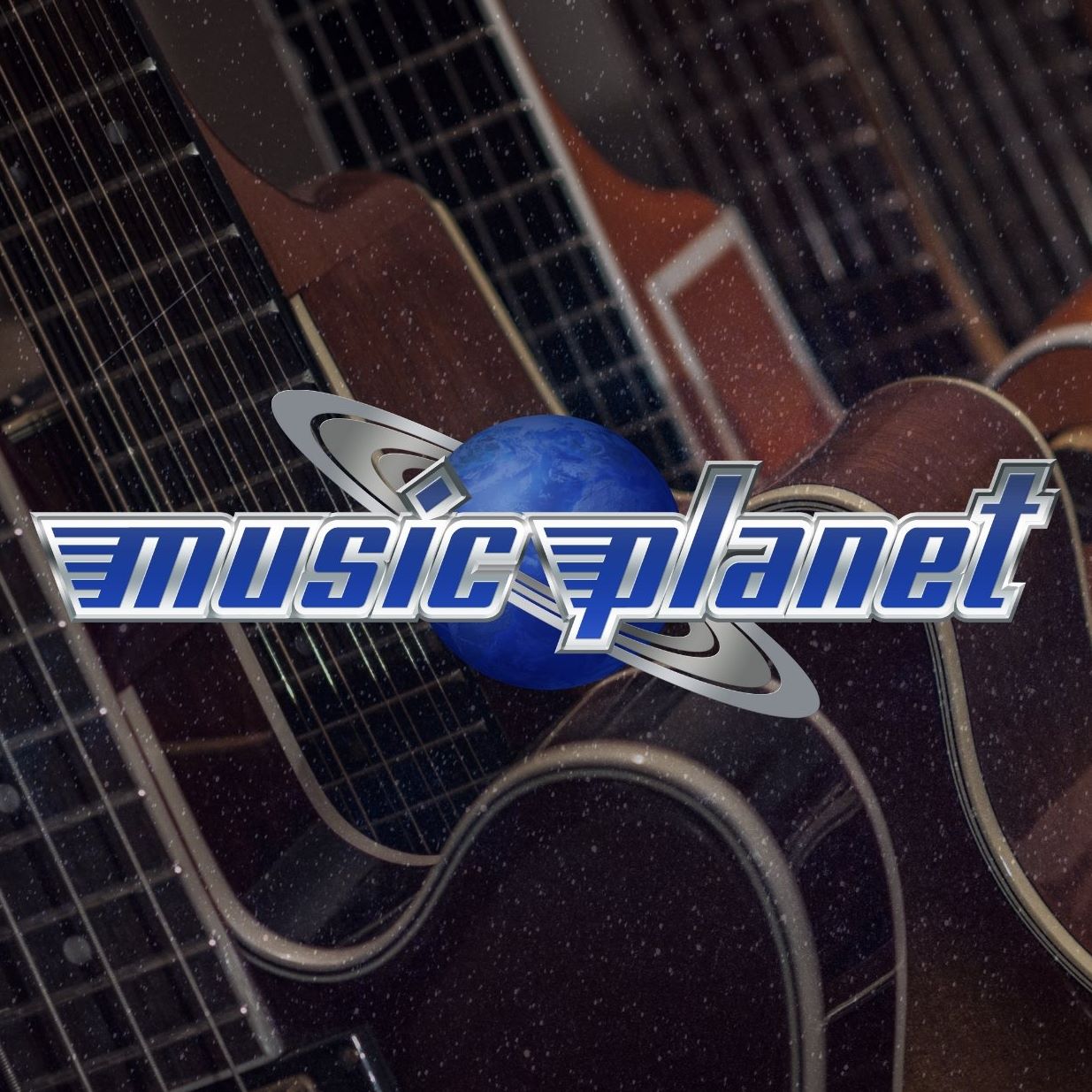 Seller Details
Seller Username: Music Planet
Member since: Oct 2016
Feedback Details
Seller has 1 positive feedback reviews
Seller has 0 neutral feedback reviews
Seller has 1 negative feedback reviews