Wharfedale Typhon AX15 15" 770-Watt Active Speaker
The Most Advanced Active Loudspeaker Ever Created By Wharfedale Pro
Listing Type: Buy & Sell
Category: PA & Speakers
Listing Location: Country Wide
New or Used: New
Listed By: Music Planet
Stock Remaining: 10
Listing ID: 12308
BEHIND THE GRILL
Custom Wharfedale Pro transducers have been selected for Typhon.
The custom compression driver features a large 1.75" voice coil. This is coupled to a 100° x 80° waveguide for smooth HF dispersion.
The custom Wharfedale Pro LF transducers have a newly designed ferrite core, use flat coil windings to aid cooling, and feature a moisture rejecting cone material which allows Typhon to be used in damp or humid conditions.
In fact…..all Typhon loudspeakers are IP54 Certified !
LETS LOOK INSIDE
Just like all other Wharfedale Pro plastic active loudspeakers, Typhon uses the largest HF voice coils in their class. All models use a 1.75″ coil HF compression driver.
These custom made Wharfedale Pro compression driver delivers crisp and precise high frequencies, even at extreme volumes.
The internal amplifiers of Typhon have been tuned specifically for the HF and LF drivers that we have chosen. This makes for perfect power and frequency transfer, resulting in the sonic experience that you'd expect from a Wharfedale Pro active loudspeaker.

HARDWARE
A completely new polypropylene cabinet design with a full frontal steel grille houses the most advanced active loudspeakers ever created by Wharfedale Pro.
This injection moulded cabinet is carefully engineered to feature 5 carry handles making transportation easy and well balanced.
For on stage or for fixed installation, the carefully designed hardware of Typhon makes setup and positioning easy and effective.
Need to wall mount or fly? With 9 x M8 rigging points and a 35 mm pole socket compatible with the WPB-2 bracket, Typhon fits almost anywhere.
Specifications
15″ Bi-amplified active loudspeaker
1.75″ HF compression driver
770 w Continuous
1540 w Peak
130 dB Max SPL @ 1 meter
Huge 3.0″ LF voice coil

171 views
Payment Details
Delivery or Pickup Details
Seller allows pickup
Shipping for products $0 - $50: $5 NZ wide
Shipping for products $50 - $500: $9 NZ wide
Shipping for products $500 - $1500: $20 NZ wide
Shipping for products $1500+: $30 NZ wide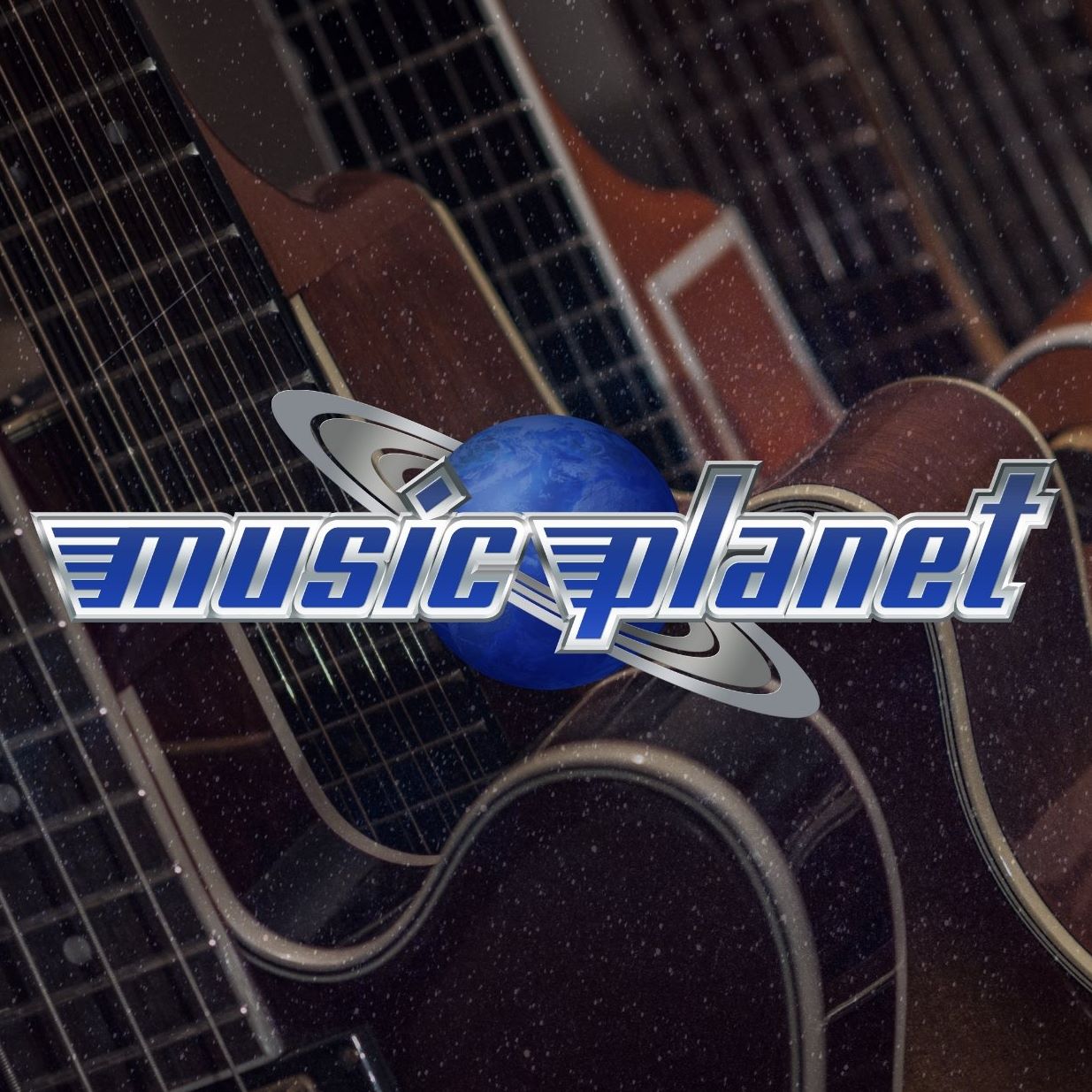 Seller Details
Seller Username: Music Planet
Member since: Oct 2016
Feedback Details
Seller has 1 positive feedback reviews
Seller has 0 neutral feedback reviews
Seller has 1 negative feedback reviews