Stagg BC300 Black Bass with Studio 8 Amplifier Package
Package includes Stagg BC300 Full Scale Bass in Black with Ashdown Studio 8 Bass Amplifier & cable
Listing Type: Buy & Sell
Category: Bass Guitars
Listing Location: Country Wide
New or Used: New
Listed By: Music Planet
Listing ID: 12318
Retail Price: $660.90
Stagg BC300 Standard J Bass in Black
Perfect for beginners, the Stagg Standard J Bass is an affordable and reliable Bass for Beginner to Intermediate bass players.
Features:
• Pickups: 2 x JB
• Controls: 2 x Volume + 1 x Tone
• Body: solid Alder
• Pickguard: White (BK/BL/SB) or Tortoiseshell (N/NS)
• Neck: Hard Maple, bolt-on, 867 mm, (34.2 in.)
• Fingerboard: Rosewood, 20 frets
• Bridge: "JB" Classic
• Machine heads: Standard "P", nickel
• Colour: Black
Ashdown Studio 8 Bass Amplifier
If you're a bass player, you're probably tired of lugging your amp around every time you play a gig. Ashdown's Studio 8 combo bass amplifier can help you with that. Providing unmatched weight reduction, this 30-watt amp is lighter than most without sacrificing the most important thing — tone. The Studio 8 is loaded with a custom designed 8" sealed speaker that pushes a balanced and even tone. The amp comes with a 3-band EQ and line mix control for great personalization options.
Built for quiet practices
Whether you share a wall with neighbors or have to practice late at night, the Studio 8 has you covered. Just plug in your 1/8" headphones and flip the speaker mute switch on the back panel of the amp, and you'll be able to practice in perfect silence. You can rock out as hard as you want and none will be the wiser.
An amp you can carry with one finger
Ashdown designed the Studio series amplifiers to be portable without losing their practicality. Made from a super-lightweight poplar-ply this amp weighs just 13.4 pounds. The weight reduction doesn't stop there, the speaker was specifically designed by Ashdown to make this amp light enough to lift with just one finger.
Classic look, Ashdown sound
When you take this amp out of the box, you'll love the clean, vintage looking face. Heavy-duty black tolex and chrome corner protectors will help you protect your amp from scratches and bumps for years. And setting the EQ's at noon, this amp will pump out the warm and articulate Ashdown sound you know and love.
Features:
1 x 8" Ashdown Speaker
30 watts
3 band EQ: bass, middle, treble
1/8" line in with mix control
1/8" headphone out
Speaker mute switch on rear
Package also includes EWI 10ft Instrument cable

151 views
Payment Details
Delivery or Pickup Details
Seller allows pickup
Shipping for products $0 - $50: $5 NZ wide
Shipping for products $50 - $500: $9 NZ wide
Shipping for products $500 - $1500: $20 NZ wide
Shipping for products $1500+: $30 NZ wide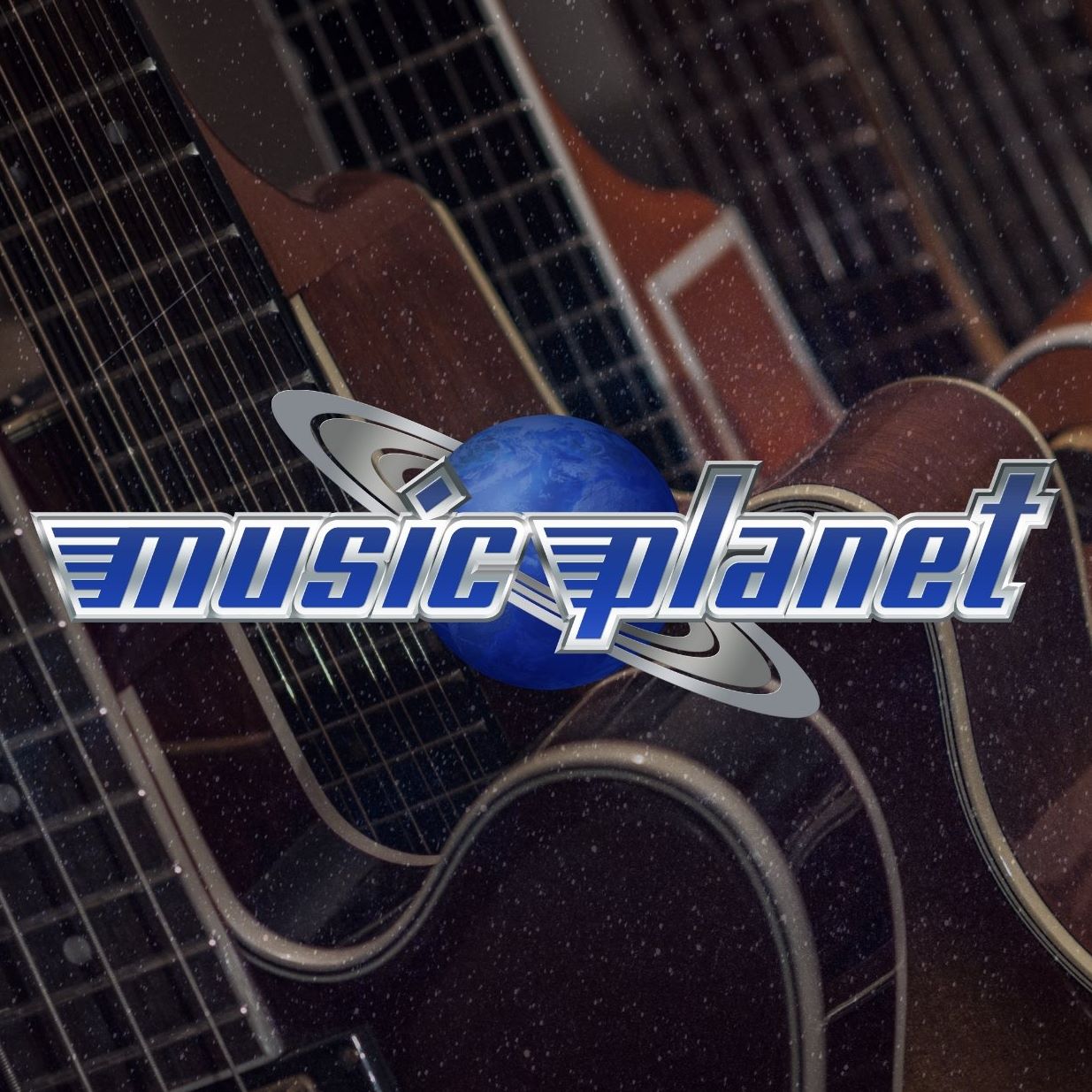 Seller Details
Seller Username: Music Planet
Member since: Oct 2016
Feedback Details
Seller has 1 positive feedback reviews
Seller has 0 neutral feedback reviews
Seller has 1 negative feedback reviews