Stagg SES50M Sonic Blue Guitar Package
Package includes Stagg SES50M S-Style Guitar in Sonic Blue with Vox Pathfinder 10 Guitar Amplifier & cable
Listing Type: Buy & Sell
Category: Guitars & Bass
Listing Location: Country Wide
New or Used: New
Listed By: Music Planet
Listing ID: 12324
Retail Price: $460.90
Stagg Vintage S Style Guitar Sonic Blue
Solid Alder body, single coil pick ups S style electric guitar made by Stagg for an affordable yet reliable beginner guitar.
Specifications:
Neck : Maple, bolt-on with easy access to the last frets
Fingerboard : Maple, 21 frets, aged varnish, satin finish
Pickups : 3 x single coil
Controls : 1 x volume + 2 x tone
Pickup selector switch : 5-way
Bridge : Classic tremolo
Machine heads : Diecast, nickel
Nut : NuBone
Strings : D'Addario
Colour : Sonic Blue
Vox Pathfinder 10 Amplifier
This 10-Watt, 1 x 6.5" combo's eye-catching looks are also classic VOX and include basket-weave, leather-look vinyl, our distinctive diamond grille cloth and, of course, chicken head knobs! Small but all-important details such as gold beading and white piping have also been faithfully reproduced, perfectly recapturing the legendary look of VOX.
Little Yet Loud!
The Pathfinder 10's powerful yet always tone-filled 10-Watt output, makes this amp perfect for home practice, backstage warm-up and recording. The Clean/Overdrive switch allows you to change instantly between clean and dirty sounds. With a mere press of this switch you can go from a crystal clear clean sound to our uniquely warm distortion; or from a slightly crunchy bluesy tone to a high-gain, modern-rock roar.
Headphone/Lineout jack
Want to practice late at night without disturbing your neighbours? No problem! Just plug your headphones into the Headphone/Line Out jack and away you go – your sleeping neighbours won't hear a thing because using this jack automatically mutes the amp's speaker! This jack also doubles as a specially filtered Line Out which is perfect for recording your amp without having to worry about setting up any pesky microphones. The Pathfinder 10 also features controls for Gain, Treble, Bass and Volume plus a Clean/Overdrive switch.
TOP PANEL FEATURES
• Input Jacks. This, believe it or not, is where you plug your guitar into the amp!
• Gain Control. This adjusts the overall preamp gain of the amplifier. This control can produce a wide variety of killer tones - from clean to crunchy to crazy and all points in-between! What you get all depends on how you set this control and also how you have the Clean/Overdrive Switch (3) set. In both Switch modes - Clean & Overdrive - turning the Gain control down (i.e. counter clockwise) will clean up your sound while cranking it up (i.e. turning it clockwise) will dirty things up. The possibilities are endless.
• Clean/Overdrive Switch. As its name suggests, this switch puts the preamp of the Pathfinder 10 in one of two distinctly different modes -Clean (switch "out") or Overdrive (switch "in"). And, as you'd expect, the Overdrive mode has bags more gain than the Clean mode. So, if you want more gain just press this button in and let rip!
• Treble Control. This adjusts the treble (high) frequencies in your tone. It can take your sound from soft and round, to bright and cutting, and any point in-between.
• Bass Control. This adjusts the bass (low) frequencies in your tone. It can take your sound from warm and light, to dark and heavy and any point in-between.
• Volume Control. This determines the overall volume of the amplifier. Setting this control high while keeping the Gain low works well for clean sounds (HINT: make sure the Clean/Overdrive Switch is "out" if you wanna go clean!), while setting the Master Volume lower, engaging the Overdrive mode and turning up the Gain will give you a fat, distorted sound at a lower, "bedroom friendly" volume.
• Headphone/Line Out Jack. This dual output carries a specially filtered signal for use with either headphones or for direct connection to a soundboard or recording console. The LINE OUT gives you a good sounding signal for recording or live work without having to mic up the amp. Inserting a jack-plug into this jack will mute the internal speaker.
• Power ON/OFF Switch & LED. On/Off switch for mains (AC) power to amplifier. Plus power indicator LED.
Pathfinder 10 Specifications:
Circuitry : Solid-State
Output : 10-Watts RMS
Speakers : Vox Bulldog x 1 (6.5", 8 ohm)
Controls : Gain, Treble, Bass, Volume, Clean/Overdrive Switch, Power On/Off
Input : Input Jack
Outputs : Headphone/Line Out Jack
Dimensions : 380mm(w) x 260mm(h) x 170mm(d) / 14.96"(w) x 10.24"(h) x 6.69"(d)
Weight : 4.8Kg/10lbs
Also comes with EWI 10ft instrument cable.

160 views
Payment Details
Delivery or Pickup Details
Seller allows pickup
Shipping for products $0 - $50: $5 NZ wide
Shipping for products $50 - $500: $9 NZ wide
Shipping for products $500 - $1500: $20 NZ wide
Shipping for products $1500+: $30 NZ wide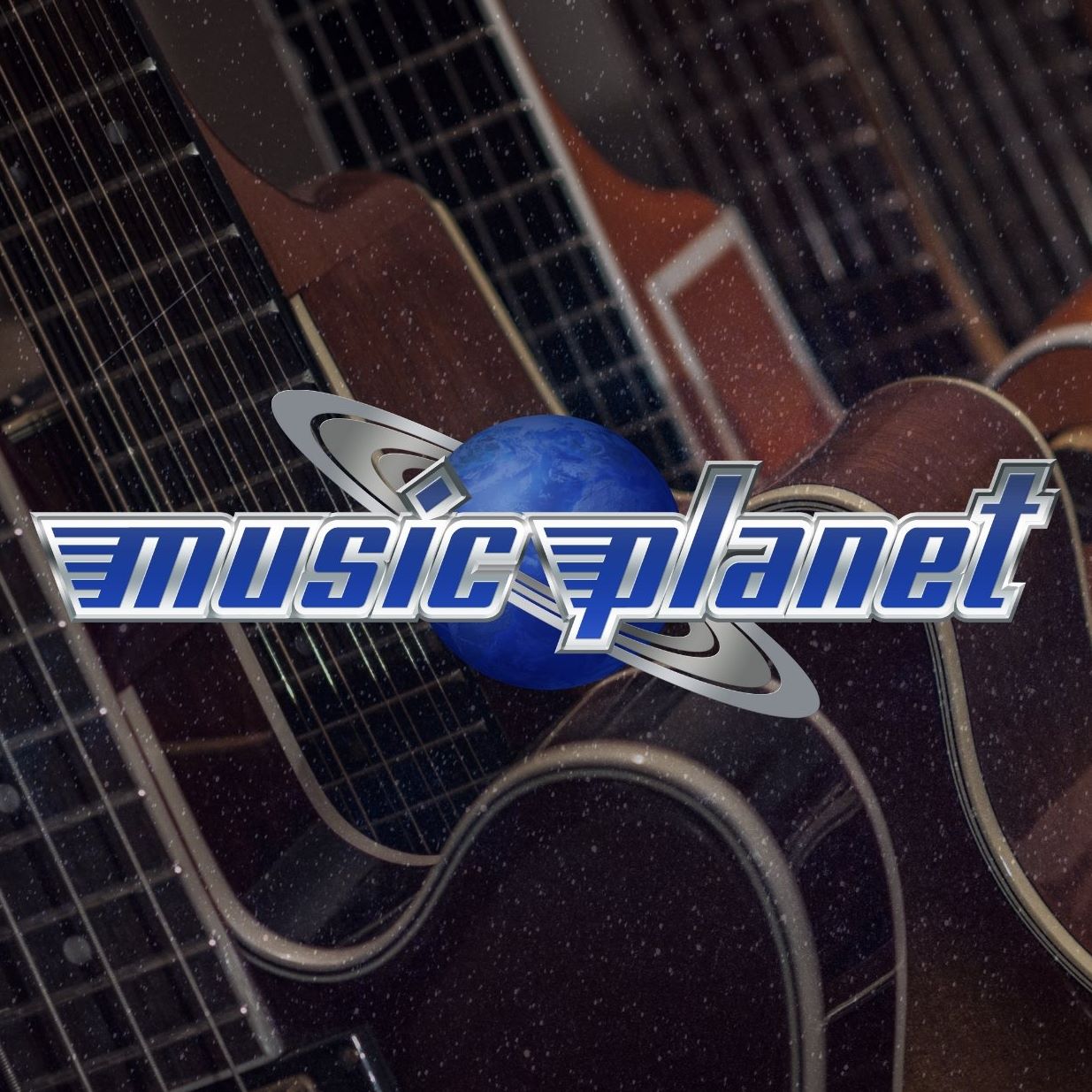 Seller Details
Seller Username: Music Planet
Member since: Oct 2016
Feedback Details
Seller has 1 positive feedback reviews
Seller has 0 neutral feedback reviews
Seller has 1 negative feedback reviews