Elixir Acoustic Wound 042 String
Elixir Acoustic Guitar Strings are covered with an ultra-thin, space-age polymer tube that contacts the string on the tops of the windings only. This leaves the all-important winding-to-winding-to-core space free from the fear of the enemies of tone!
Listing Type: Buy & Sell
Category: Strings, Picks & Bows
Listing Location: Country Wide
New or Used: New
Listed By: Music Planet
Stock Remaining: 64
Listing ID: 10672
Elixir Strings Nanoweb Acoustic Wound Guitar Single String - .042
Elixir Acoustic Nanoweb strings don't just sound great; their micro-thin coating keeps them sounding great for a lot longer than average strings. If you want to keep your guitar tone consistently great day in and day out, put on a set of Elixir Acoustic Nanoweb strings. Their coating actually cuts down on unnecessary finger friction. You'll be amazed at how long they last! Less string changes means having to buy strings less often.
Elixir's 80/20 Bronze strings are made of 80% soft copper and 20% durable zinc, presenting a smoother, mellower tone than Phosphor Bronze acoustic strings. They tend to assume a warmer glowing tone, but the ultra-lightweight Nanoweb coating lets them move freely, giving their tone some of the gloss associated with more responsive Phosphor Bronze strings.
Elixir Nanoweb 80/20 Bronze Acoustic Strings Features at a Glance :
• .042
• Nanoweb coating
• Extra-long life
• 80/20 Bronze
• Bright tone

71 views
Payment Details
Delivery or Pickup Details
Seller allows pickup
Nationwide (Bulk, rural, and inter-island deliveries may incur a surcharge): $9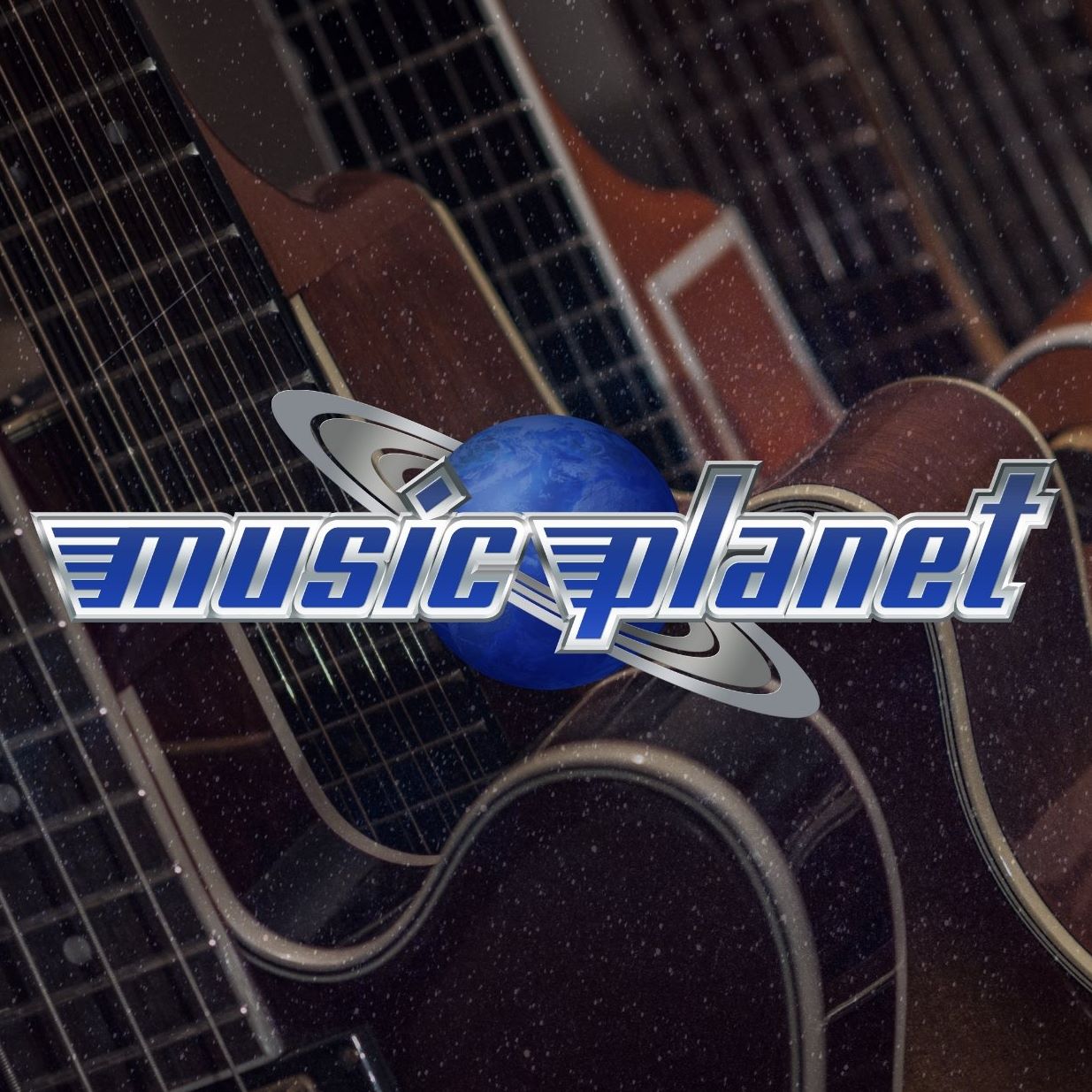 Seller Details
Seller Username: Music Planet
Member since: Oct 2016
Feedback Details
Seller has 1 positive feedback reviews
Seller has 0 neutral feedback reviews
Seller has 0 negative feedback reviews