Ernie Ball Slinky Light/Heavy 010-052
Ernie Ball Skinny Top Heavy Bottom Slinky Strings are the perfect hybrid set for those who like thick bottom strings without sacrificing the ability to solo on smaller strings.
Listing Type: Buy & Sell
Category: Strings, Picks & Bows
Listing Location: Country Wide
New or Used: New
Listed By: Music Planet
Stock Remaining: 99
Listing ID: 10708
Ernie Ball 2215 Slinky Light / Heavy 010-052 string
The Ernie Ball Slinky is a set of six strings for electric guitar. The wound strings are made ??from nickel plated steel wound around a hexagonal steel core. The non-wound strings are made ??of specially tempered tin plated carbon steel. Together they deliver a balanced, warm and clear sound and long life. Suitable for many types of music.
Ernie Ball Skinny Top / Heavy Bottom strings
The non wound strings in this set are a 010 string. This allows you to easily nuts imprints for example solos. However, when the wound strings it gets interesting, there the diameters namely a piece on. This thicker strings you get a fuller sound when you play chords. But also in drop D and lower moods is the ideal. For there remains the strings enough tension so it does not feel slacker!
Packaging of the strings
The Slinky Electric Guitar Strings are made ??with the finest and purest ingredients. All Ernie Ball strings are packaged in a hermetically sealed container to ensure that the strings remain as fresh as the day they were made.
Specifications :
• Set of 6 strings
• Suitable for: electric guitar
• Material: steel, nickel wound steel
• Sizes: .010 - .013 - .017 - .030 - .042 - .052

51 views
Payment Details
Delivery or Pickup Details
Seller allows pickup
Nationwide (Bulk, rural, and inter-island deliveries may incur a surcharge): $9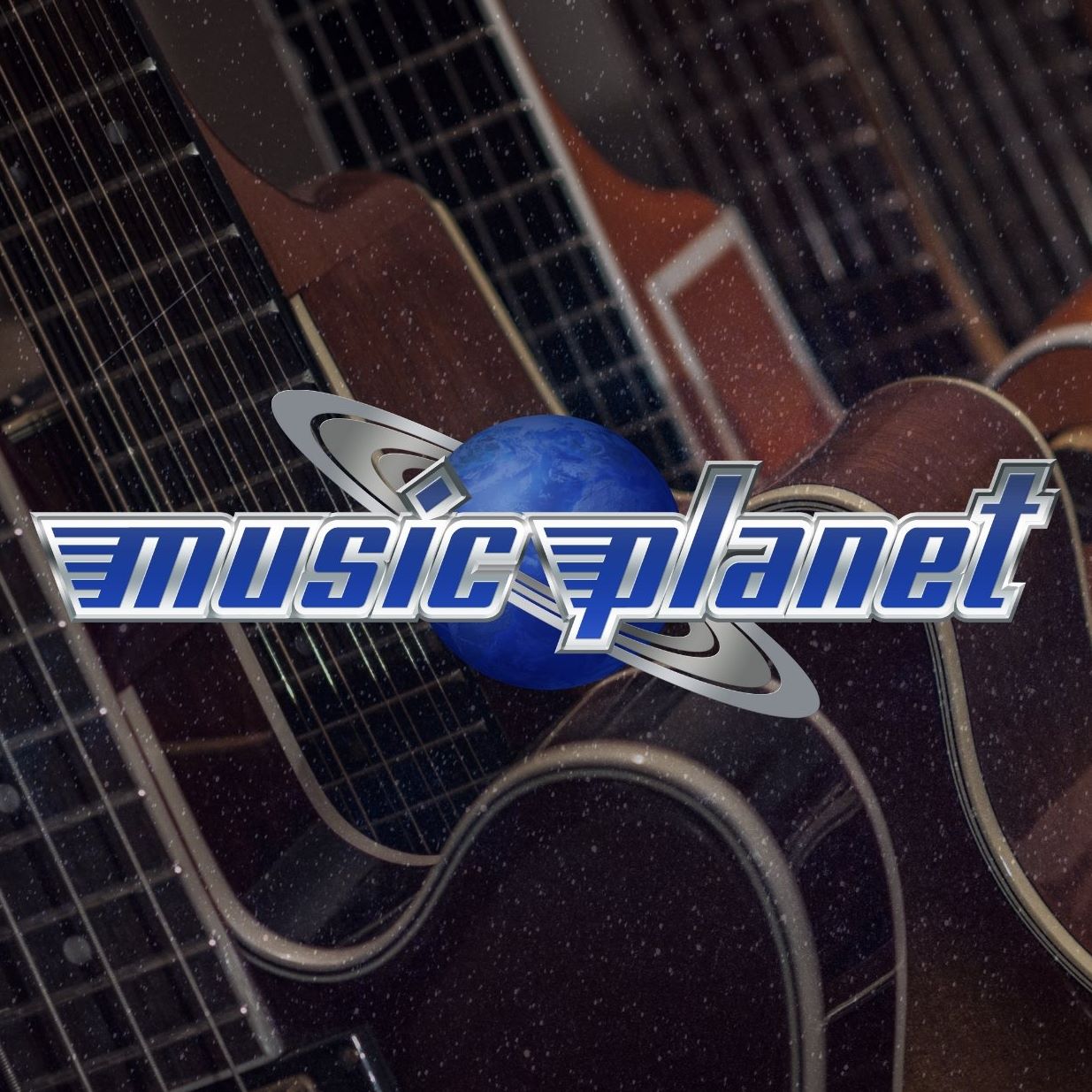 Seller Details
Seller Username: Music Planet
Member since: Oct 2016
Feedback Details
Seller has 1 positive feedback reviews
Seller has 0 neutral feedback reviews
Seller has 0 negative feedback reviews