Newen Classic II Bass Package in Black
Includes a NEWEN Classic II Bass, VOX P10 Pathfinder Bass Amplifier and EWI instrument cable
Listing Type: Buy & Sell
Category: Bass Guitars
Listing Location: Country Wide
New or Used: New
Listed By: Music Planet
Listing ID: 11172
Retail Price: $760.90
Guitar Package includes a Newen P style electric bass, VOX P10 Pathfinder Bass Amplifier and EWI instrument cable.
Package Bass
The NEWEN Bass range takes a Classic design and revamps it, bringing us that familiar body shape and revitalizing it with a solid wood body made from Patagonian wood, topped off with a soft semi-finished laquer finish coming in Black, Dark Wood, and Natural.

At such affordable prices, these NEWEN basses are making waves with their sleek design, quality materials, and overall great craftmanship.

If you're sick of your old bass, maybe it's time to get yourself a NEWEN.
Package Amplifier
Vox P10 Pathfinder Bass Combo
Guitarists have long been familiar with these best-selling, portable, solid-state combo amps, and now bass players can experience a taste of the legendary VOX brand with the Pathfinder Bass 10. From the diamond grille cloth and basket-weave vinyl leather to the vintage chicken-head knobs, the Pathfinder Bass 10 loudly proclaims its VOX pedigree. This dual- speaker, deep-thumping, portable amp is ideal for the on-the-go bass player. In addition to Treble and Bass tone-shaping controls, the Bright switch offers an edgy boost to the upper harmonics. Turning up the Drive control provides a warm, bass distortion that adds character and vitality to the tone. The Pathfinder Bass 10 pumps out 10 watts into a pair of 5" VOX bulldog speakers. A headphone/line output jack is also provided for silent practice and recording.
Specifications:
Output Power : 10 Watts RMS
Speaker : VOX Bulldog 5" x 2 (4 ohms)
Input : INPUT jack
Output : PHONES/LINEOUT jack
Controls : DRIVE, TREBLE, BASS, VOLUME, BRIGHT switch
Dimensions (W x D x H) : 380 x 170 x 277mm (including projections) / 14.98 x 6.69 x 10.91 inches
Weight : 5.6kg / 2.54 lbs

94 views
Payment Details
Delivery or Pickup Details
Seller allows pickup
Nationwide (Bulk, rural, and inter-island deliveries may incur a surcharge): $9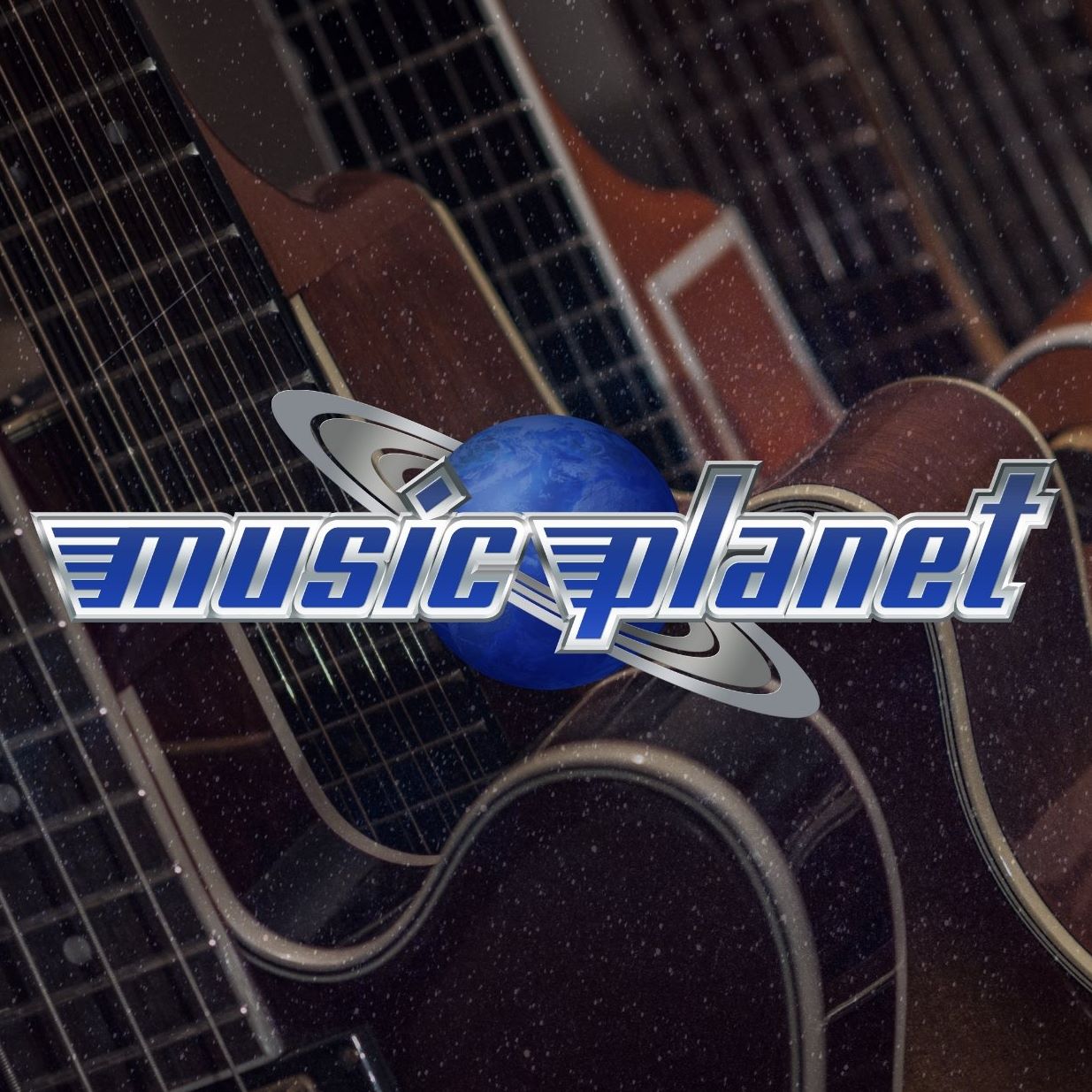 Seller Details
Seller Username: Music Planet
Member since: Oct 2016
Feedback Details
Seller has 1 positive feedback reviews
Seller has 0 neutral feedback reviews
Seller has 0 negative feedback reviews