Newen Classic I Bass in Black Finish
Listing Type: Buy & Sell
Category: Bass Guitars
Listing Location: Country Wide
New or Used: New
Listed By: Music Planet
Stock Remaining: 20
Listing ID: 11261
Crafted in Argentina - The NEWEN Bass range takes the classic design of the J Bass and revamps it, bringing us that familiar body shape and revitalizing it with a solid wood body made from Patagonian wood, topped off with a soft semi-finished laquer finish coming in Black, Dark Wood, and Natural.

At such affordable prices, these NEWEN basses are making waves with their sleek design, quality materials, and overall great craftmanship.

If you're sick of your old bass, maybe it's time to get yourself a NEWEN.

113 views
Payment Details
Delivery or Pickup Details
Seller allows pickup
Nationwide (Bulk, rural, and inter-island deliveries may incur a surcharge): $9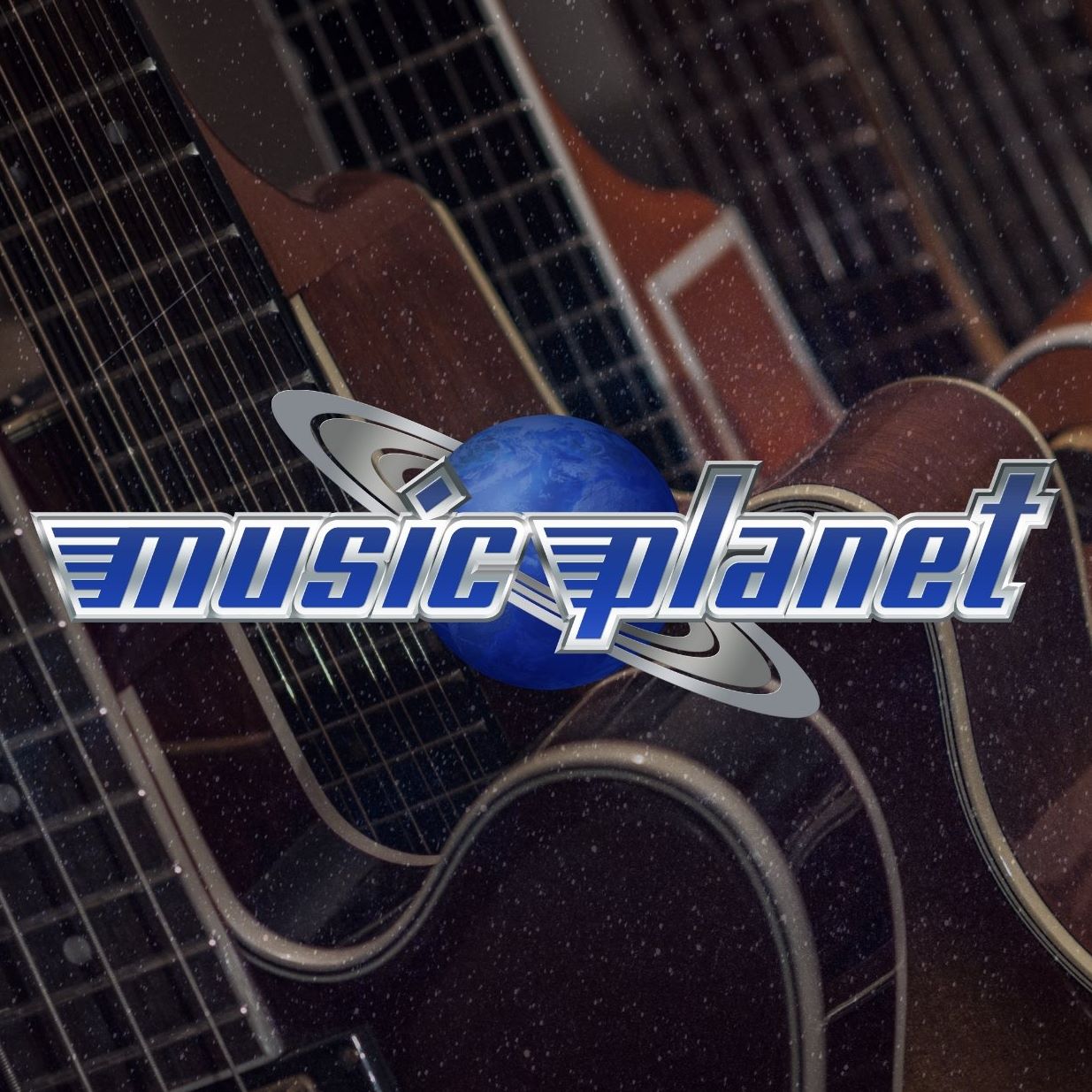 Seller Details
Seller Username: Music Planet
Member since: Oct 2016
Feedback Details
Seller has 1 positive feedback reviews
Seller has 0 neutral feedback reviews
Seller has 0 negative feedback reviews