Behringer Bugera V55 Infinium 1x12" 55 Watt Tube Combo
55-Watt Vintage 2-Channel Tube Combo with INFINIUM Tube Life Multiplier, Original Turbosound Speaker and Reverb
Listing Type: Buy & Sell
Category: Amplifiers
Listing Location: Country Wide
New or Used: New
Listed By: Music Planet
Listing ID: 11464
All-tube Powerhouse!
If you want a guitar combo amplifier that exudes vintage sound and style, the Bugera V55 Infinium is worth a test drive. Loaded with three 12AX7 preamp tubes and a pair of 6L6 power tubes, this hand-built, boutique-style powerhouse is ready to bring its 55 watts of phenomenal all-tube tone onstage or to the studio. Complete with two independent channels, selectable reverb, and a great-sounding British-engineered Turbosound speaker, the V55 Infinium delivers the tone and flexibility you demand. On top of that, Bugera's Tube Life Multiplier Technology ensures that the V55 Infinium guitar combo amplifier gives you reliability and consistent tone over the lifespan of your tubes.
What's Inside?
Inside the Bugera V55 Infinium guitar combo amplifier you'll find three 12AX7 preamp tubes, as well as two 6L6 power tubes, giving you classic, all-tube tone. The hand-selected 12AX7s provide you with everything from sweetly-purring harmonics to mind-blowing crunch, while the 6L6s really drive the V55 Infinium when pushed to the max. With the V55 Infinium, you can conjure up anything from crisp chiming to classic crunch to metallic screaming.

It's a well-known fact that tubes wear out. Luckily, the Bugera V55 Infinium guitar combo amplifier's Infinium Tube Life Multiplier technology can greatly extend the lifespan of your tubes, saving you money and ensuring the integrity of your tone. This amazing technology actually monitors the performance of each of the amplifier's output tubes and maintains them at their ideal operating point for an evenly distributed load. Also, an LED next to each tube lets you know when they're about to die, so you can anticipate issues before they cause problems.
Features:
12AX7 preamp tubes and 6L6 power tubes provide sweet harmonics and warm distortion
British-engineered Turbosound speaker delivers phenomenal sonic quality
Infinium Tube Life Multiplier technology extends the lifespan of your tubes
Classic-style 3-band EQ and presence control allow for plenty of sound-tweaking
Normal and bright inputs help you optimize your tone
Integrated high-definition reverb with dedicated reverb control
Mode switch to select between triode or pentode operation

198 views
Payment Details
Delivery or Pickup Details
Seller allows pickup
Nationwide (Bulk, rural, and inter-island deliveries may incur a surcharge): $9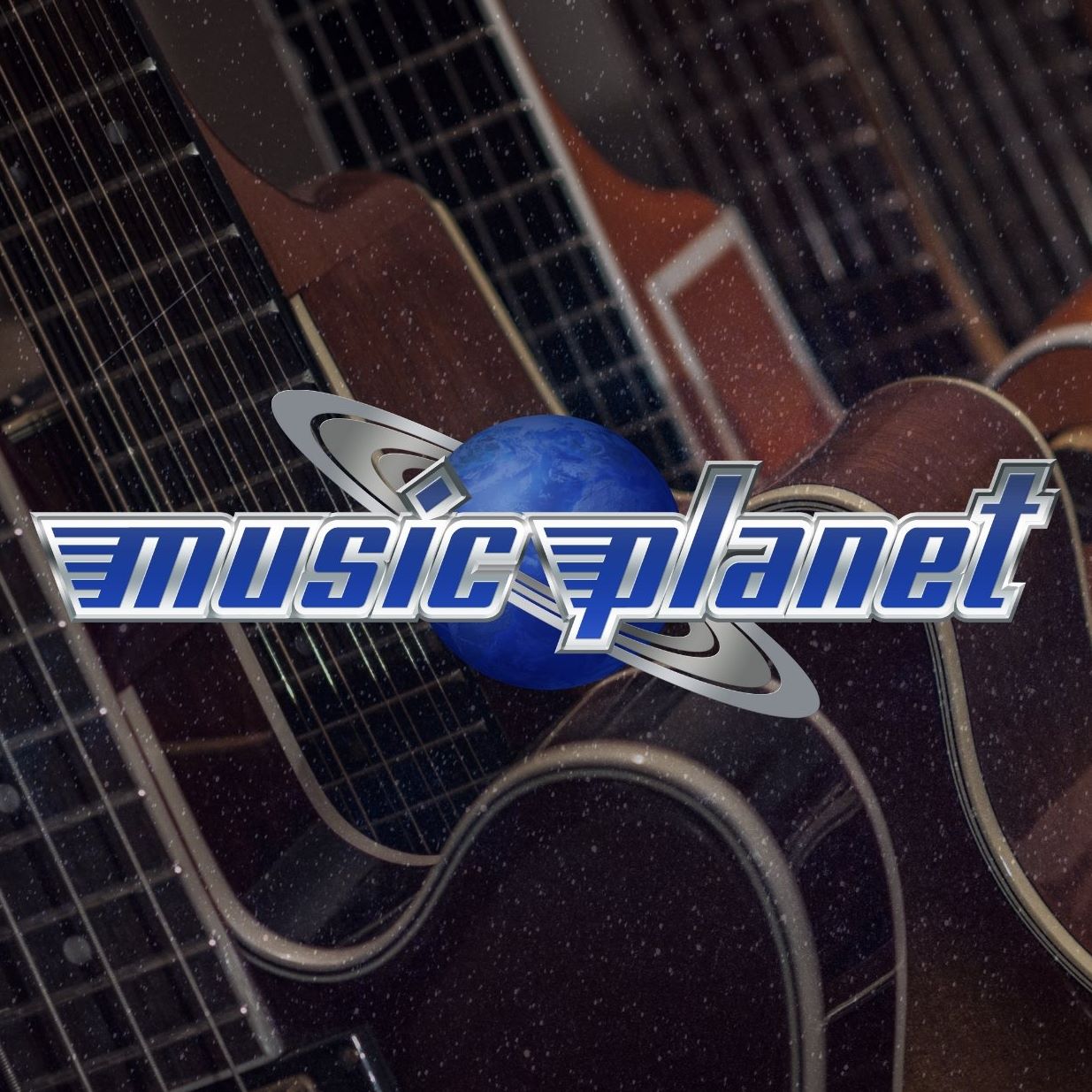 Seller Details
Seller Username: Music Planet
Member since: Oct 2016
Feedback Details
Seller has 1 positive feedback reviews
Seller has 0 neutral feedback reviews
Seller has 0 negative feedback reviews