XVIVE P1 Phantom Power
Listing Type: Buy & Sell
Category: Live Sound Processors
Listing Location: Country Wide
New or Used: New
Listed By: Music Planet
Stock Remaining: 2
Listing ID: 11575
The XVIVE P1 Portable Phantom Power Supply is a low-noise, 12V / 48V power supply. It runs on an internal rechargeable battery and has enough power to run high-current microphones. The P1 allows you to use microphones and devices that require external power in any setup. The small size, light weight, rugged construction, and exceptionally low noise of the P1 makes it perfect for powering microphones to send a signal to mixing consoles, or any type of processor or recording unit, that does not supply phantom power . Long battery life and a bright LED battery indicator ensure that the microphone is properly powered throughout your recording session.
FEATURES
Full 12V or 48V of phantom power: It's important to always have the correct amount of power for your condenser microphones; with the P1, you will always get a full 12V or 48V of clean phantom power for perfect sound and noise-free performance.

Rechargeable battery: The P1 runs on an internal rechargeable battery, which liberates you from power cords and protects you from ground loop issues.

Low noise: The unit's well-regulated electronics and precision resistors satisfy the most demanding of digital requirements and provide transparent , noise-free operation.
Output: Male XLR balanced
Battery: 2200mA/3.7V Li-ion battery
Battery Life: 14~40 hours
Battery Charging Time: 2.5~3 hours
Output Current: 48V- Current to 12mA / 12V - Current to 16mA

79 views
Payment Details
Delivery or Pickup Details
Seller allows pickup
Nationwide (Bulk, rural, and inter-island deliveries may incur a surcharge): $9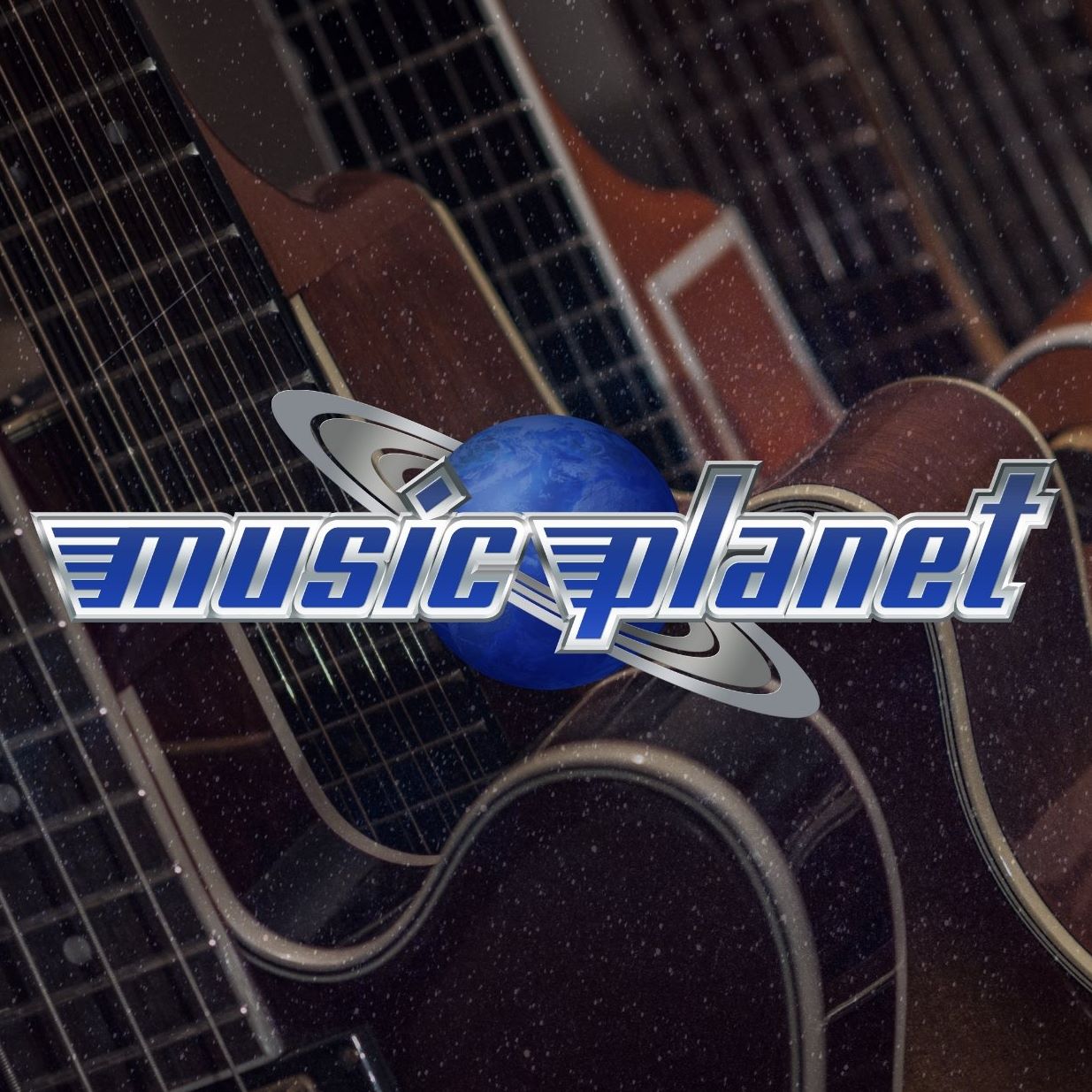 Seller Details
Seller Username: Music Planet
Member since: Oct 2016
Feedback Details
Seller has 1 positive feedback reviews
Seller has 0 neutral feedback reviews
Seller has 0 negative feedback reviews