Medeli MK100 Keyboard with Superlux HD681 Headphones
Medeli MK100 keyboard with Superlux HD681 Headphones
Listing Type: Buy & Sell
Category: Music Planet Sale
Listing Location: Country Wide
New or Used: New
Listed By: Music Planet
Listing ID: 12161
Retail Price: $348.95
This package includes the Medeli MK100 and Superlux HD681 Headphones
Medeli MK100
The new MK100 proves that a good starter keyboard can be very affordable. The user interface is easy to use and helps you start making music immediately. Thanks to the USB connection you'll be able to use it as a MIDI keyboard for your favorite software as well.

With its 480 voices you'll have more than enough choice. The MK100 is equipped with great retro styles and therefore perfect for more modern music styles like pop, hip hop and many other genres. For more expression in your playing there is a sustain pedal connection, but it also features a line in and microphone connection. You can both sing and play along with your favorite music.

This keyboard gives you everything you need for your music lessons and is the best choice for starting keyboardists, also at home.

Specifications
Keybed: 61 keys with touch response
Display: LCD
Polyphony: 64
Voices: 480
Styles: 160
Registration Memory: 4 x 4 banken
Songs: 140 preset, Music Tutorial System
Demo: 140
Recording: 1 user song
Connections:
DC-power
USB-MIDI
headphone / output (6,3 mm jack)
input (6,3 mm jack)
microphone (6,3 mm jack)
pedal sustain
MIDI: USB-MIDI
Power supply: DC 12 volt/1000mA of 6 x AA batteries
Speakers: 2 x 3 watt
Amplifier: 2 x 2.5 watt
Dimensions: 946 x 316 x 101 mm
Weight: 4 kg

Included accessories: power supply (MAD 12/1000), music stand, manual
Superlux HD681
The HD681 features an exceptionally deep low frequency. As for the sound image presented by these headphones, the HD681 gives you the feeling of actually being on stage with the artists.
These headphones deliver excellent balance and clarity. The ergonomically-designed vinyl earpieces combined with the light weight and self-adjusting headband of these headphones make them very comfortable. Whether you're monitoring, tracking, mixing, or just listening to an MP3 or another audio source, you can expect comfort and sonic accuracy from your HD681 series headphones.
Deep low frequency "On stage" sound, perfect for enjoying the beauty of classical music & other large ensembles. The HD681 present a bright and clear sound. When playing classical music, the HD681 will surprise you with its breadth, clarity and dynamic presence.
Dynamic, semi-open circumaural earphones
Accurate and detailed sound greatly enhances your listening experience
Single sided, straight cable
Outstanding quality and value
Environmentally friendly packaging, great for displays and ease to store

352 views
Payment Details
Delivery or Pickup Details
Seller allows pickup
Shipping for products $0 - $50: $5 NZ wide
Shipping for products $50 - $500: $9 NZ wide
Shipping for products $500 - $1500: $20 NZ wide
Shipping for products $1500+: $30 NZ wide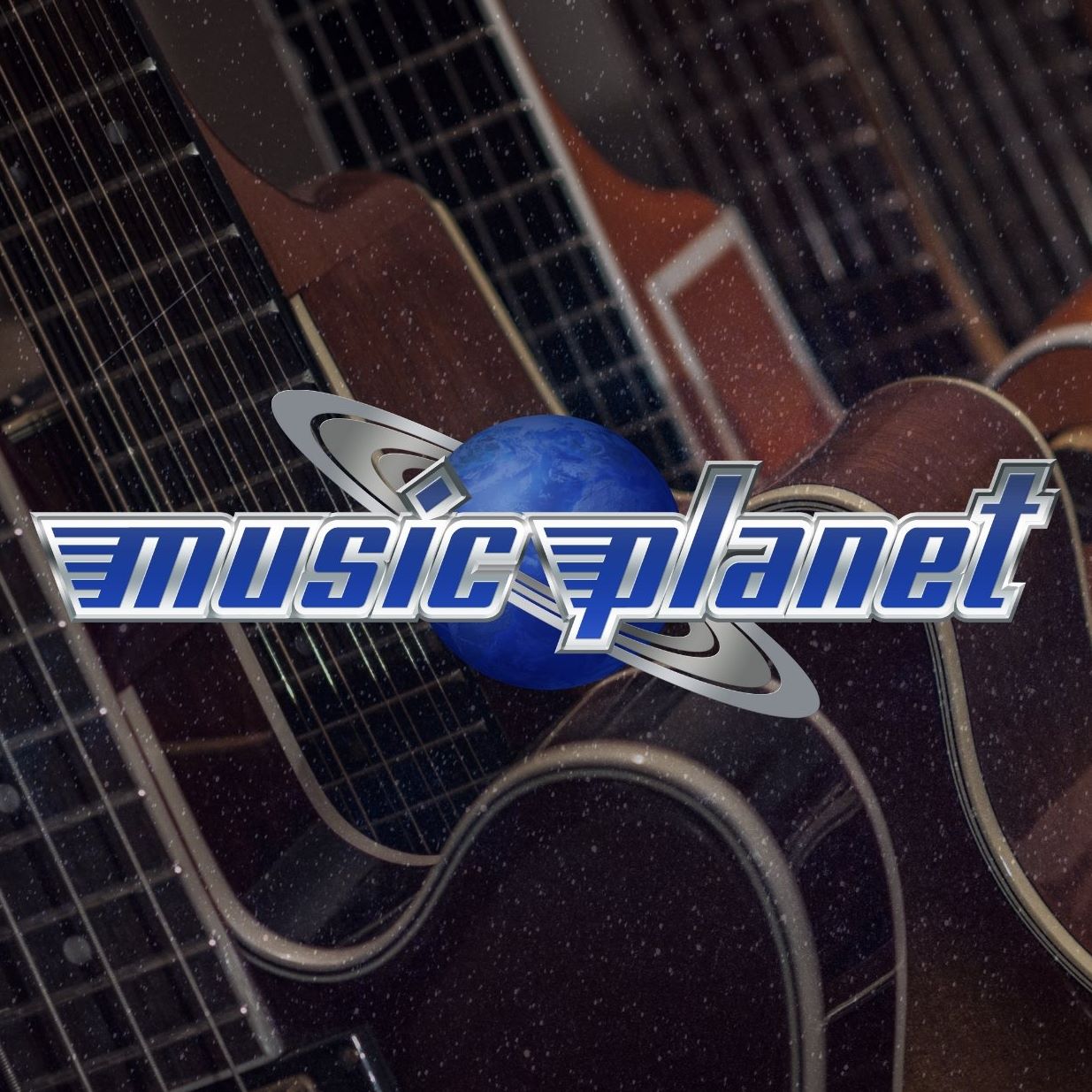 Seller Details
Seller Username: Music Planet
Member since: Oct 2016
Feedback Details
Seller has 1 positive feedback reviews
Seller has 0 neutral feedback reviews
Seller has 1 negative feedback reviews