Medeli SP4200 Digital Piano Package with Stand, Headphones, Damper Pedal & Piano Bench
Includes Medeli SP4200 Digital Piano, Stagg KXS-A6 Keyboard stand, Superlux HD681 Headphones, Joyo JSP10 Damper pedal and Stagg KEB-A20 bench
Listing Type: Buy & Sell
Category: Music Planet Sale
Listing Location: Country Wide
New or Used: New
Listed By: Music Planet
Listing ID: 12162
Retail Price: $1248.80
This package includes the Medeli SP4200, stand, piano bench and headphones
Medeli SP4200
Compact in size, light in weight, lots of sounds and a good keyboard make this piano interesting for most musicians. A complete automatic accompaniment makes this the ideal instrument for keyboard players to switch to a well-weighted piano keyboard.
The DSP function has 10 different reverb effects and 8 chorus effects with which the standard sounds can be adjusted. There is also an equalizer which can adjust the total sound to your own taste.
A separate function is the Performance Assistant. This allows you to play different sounds simultaneously in piano and guitar mode. For example, with the touch of a chord a piano arpeggio can sound while the right hand can play a melody. With the guitar, strum and fret sounds can be played.
There is also a lesson function available to learn to play the available songs. The assessment will be judged on rhythm, notes and performance.
Specs:
Keyboard: 88-keys, weighted hammer action (K6)
Display: LCD
Polyphony: 128
Voices: 600
Accompaniment Styles: 230 + 10 users
Registration Memory: none
Songs: 120 + Tutorial System
Demo: 5
Recording: 1 track, 5 songs
Connections: DC IN, Headphone (1/4 inch jack), Pedals, Sustain, Microphone (1/4 inch jack), USB, MIDI in/out, Aux-In/Aux out (1/4 inch stereo jack)
MIDI: USB-MIDI, MIDI IN/OUT
Power Supply: DC 12 volt/2000mA
Amplifier: 2 x 20 watt
Dimensions: 1365 x 366 x 137 mm (wxdxh)
Weight: 13,8 kg
Included accessories: Power supply, music stand, manual
Stagg KXS - A6 Double Braced X Keys Stand
Stagg's X-Style Keyboard Stand works great for most lightweight keyboards and MIDI controllers. Designed for home, studio, and stage, this stand is adjustable from 23" to 37", which means you can play sitting or standing. It's very easy to adjust with four locking positions plus a safety lockpin, so hand-tightening is no longer necessary. With a max load of 66 lbs., this stand is ideal for small keyboards!
Specifications:
• X-style keyboard stand
• Height range: 69 to 99 cm / 27 to 39 in.
• 4-positions w/ safety lockpin
• Black finish
• Max load capacity: 30 Kg/ 66 lbs
• Weight: 2.8 Kg / 6.2 lbs.
Superlux HD681
The HD681 features an exceptionally deep low frequency. As for the sound image presented by these headphones, the HD681 gives you the feeling of actually being on stage with the artists.
These headphones deliver excellent balance and clarity. The ergonomically-designed vinyl earpieces combined with the light weight and self-adjusting headband of these headphones make them very comfortable. Whether you're monitoring, tracking, mixing, or just listening to an MP3 or another audio source, you can expect comfort and sonic accuracy from your HD681 series headphones.
Deep low frequency "On stage" sound, perfect for enjoying the beauty of classical music & other large ensembles. The HD681 present a bright and clear sound. When playing classical music, the HD681 will surprise you with its breadth, clarity and dynamic presence.
Dynamic, semi-open circumaural earphones
Accurate and detailed sound greatly enhances your listening experience
Single sided, straight cable
Outstanding quality and value
Environmentally friendly packaging, great for displays and ease to store
Stagg KEB - A20 X - Style Keyboard Bench
X frame Keyboard bench folding legs - 3 adjustable height positions with safety lockscrew.
Seat dimensions : 23.62 in.(60 cm)/L x 12.6 in. (32 cm)
Weight : 8.83 lbs / 4 Kg
Colour : black

374 views
Payment Details
Delivery or Pickup Details
Seller allows pickup
Shipping for products $0 - $50: $5 NZ wide
Shipping for products $50 - $500: $9 NZ wide
Shipping for products $500 - $1500: $20 NZ wide
Shipping for products $1500+: $30 NZ wide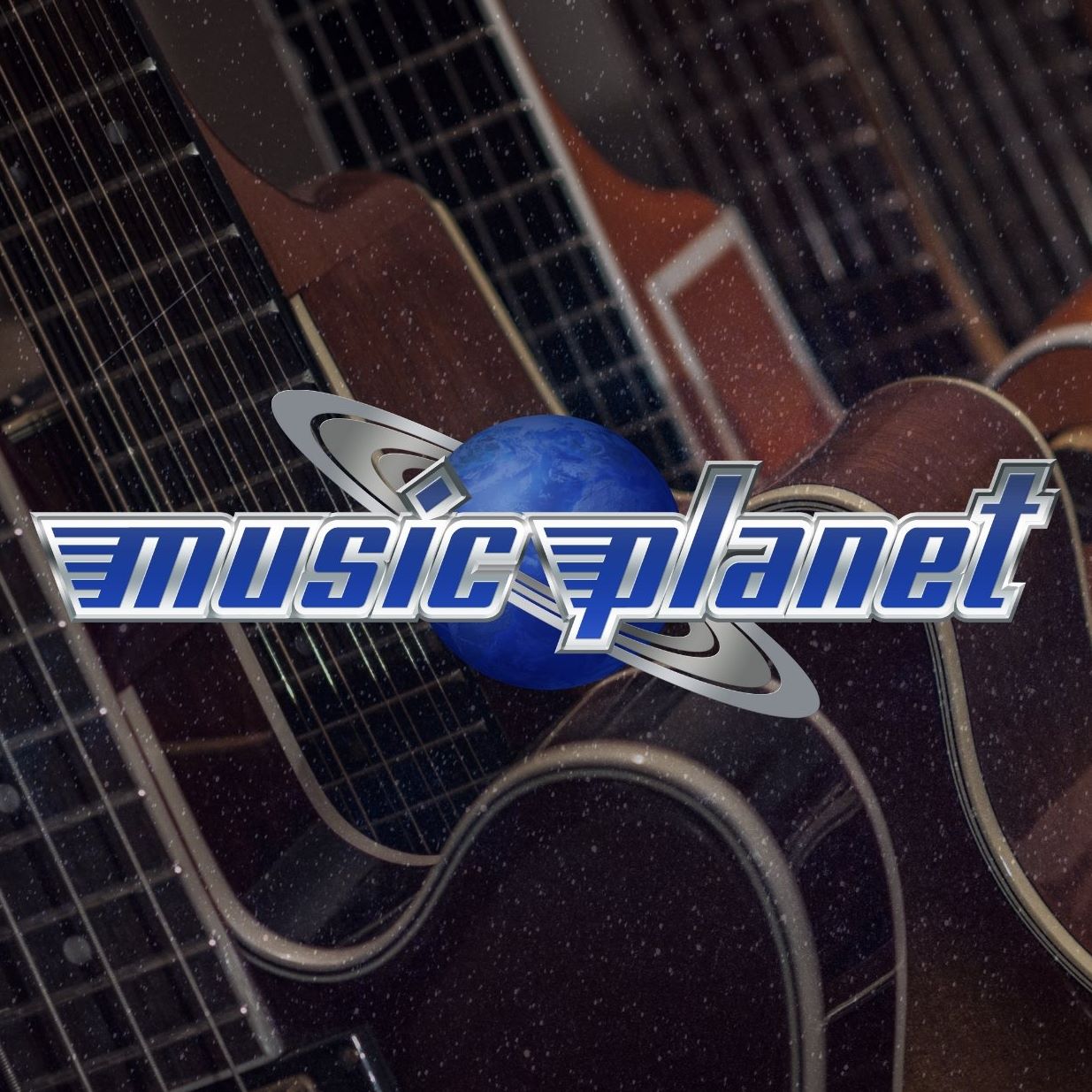 Seller Details
Seller Username: Music Planet
Member since: Oct 2016
Feedback Details
Seller has 1 positive feedback reviews
Seller has 0 neutral feedback reviews
Seller has 1 negative feedback reviews