Stagg SA20-ACE Acoustic Guitar with Joyo MA10 Amplifier and Cable Package
Package includes Stagg SA20-ACE Acoustic Guitar with Joyo MA10 Amplifier and EWI 10ft Instrument Cable
Listing Type: Buy & Sell
Category: Music Planet Sale
Listing Location: Country Wide
New or Used: New
Listed By: Music Planet
Listing ID: 12163
Retail Price: $320.90
Stagg Acoustic Auditorium Cutaway Guitar Natural
A cutaway, auditorium, electro acoustic guitar. Slightly smaller than a dreadnought, it features maple finger board, nato neck, basswood back and sides, pre amp with controls for volume, bass, mid and treble. In a choice of colours.
Cutaway Electro Acoustic Guitar
Auditorium Size
Open Gear Machine Heads
Under Saddle Transducer
Preamp With Tone Controls
Joyo MA10A Portable 10w Acoustic Guitar Amplifier
The JOYO MA-10 amplifier offers a compact design for comfort and portability.
The amp uses a customized 5-inch full frequency speaker with a rated power of 10 watts ensuring that you achieve an uncompromised tone for your instrument.
It has a 1/4 Inch jack input and features a switchable Normal/Bright Channel for useful tone variation. The MA-10 also has separate high-quality 3.5mm jacks for aux input and headphones out. The aux input will allow you to plug in your media device and play along with your favourite backing tracks.
In keeping with the portable nature of this amp there are 2 hidden shoulder strap buckles that allows for easy carrying to your next jam, lesson or even busk.
The MA-10 series can be powered with either a 9V 1200mA DC Centre negative Power supply or 6 AA batteries. Using 6 AA batteries will give you 3 hours of playing time with the amp. The Innovative Logo on this series of amp will light up indicating when they are turned on.
The Tech Features:
Brand: Joyo
Model: MA-10A
Instrument: Acoustic or Ukelele
Switchable Channels: Normal or Bright
Output Power: 10 Watts
Speaker: 5 inches; 60 Hz at 4 Ohms
Power Requirements: 9v 1200mA power supply or 6 x AA batteries (Batteries not Included)
Battery Life: Approximately 3 hours
Included Accessory: Power Supply 9v 1.2A DC ; No strap Included , Guitar Straps Compatible with the Amp
EWI 10ft Guitar Cable
Ewi make high quality, affordable products that are suitable for a wide range of applications.
Perfect for studio, live perfomance and everyday use.
High quality, affordable guitar cable, 10 ft - Black Colour.

321 views
Payment Details
Delivery or Pickup Details
Seller allows pickup
Shipping for products $0 - $50: $5 NZ wide
Shipping for products $50 - $500: $9 NZ wide
Shipping for products $500 - $1500: $20 NZ wide
Shipping for products $1500+: $30 NZ wide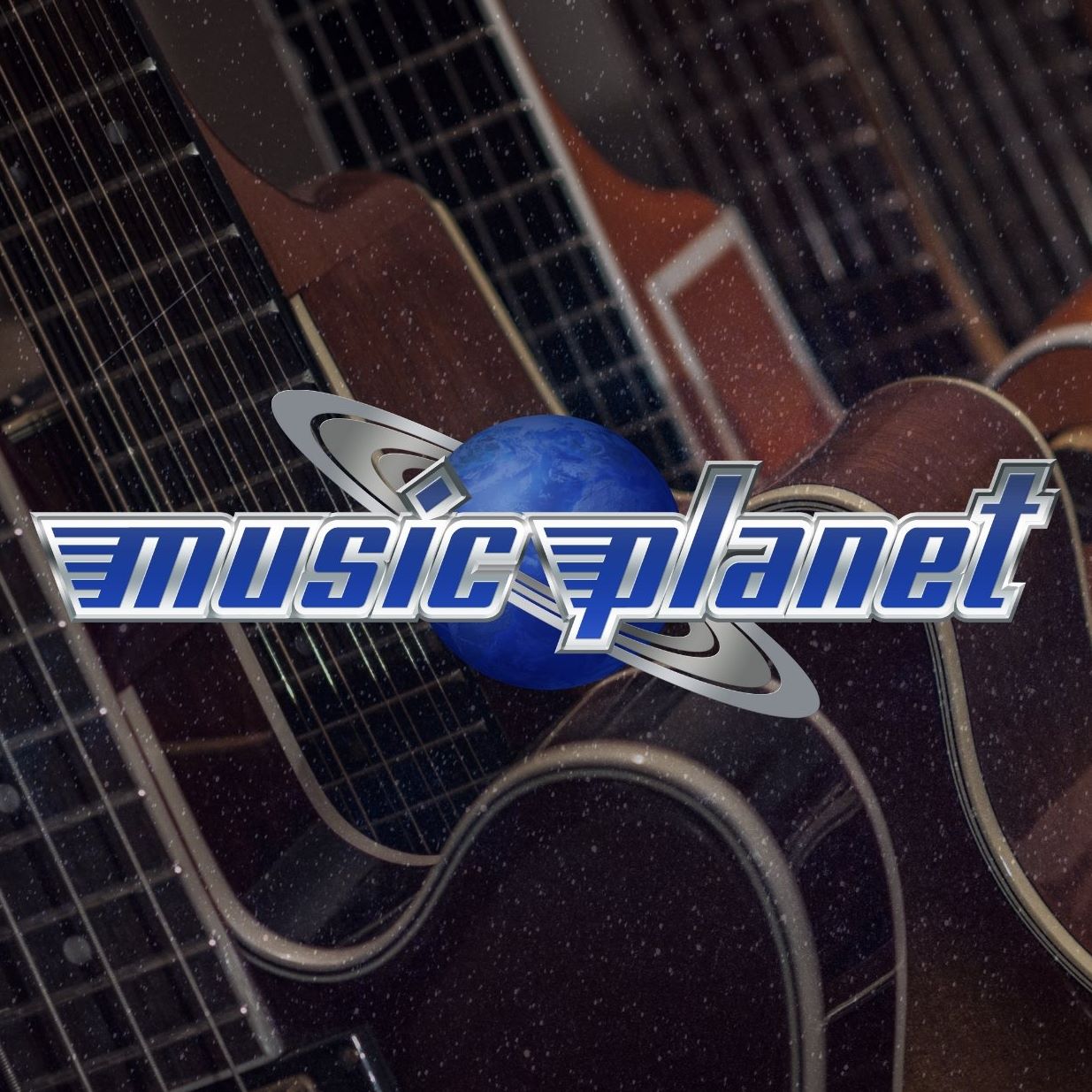 Seller Details
Seller Username: Music Planet
Member since: Oct 2016
Feedback Details
Seller has 1 positive feedback reviews
Seller has 0 neutral feedback reviews
Seller has 1 negative feedback reviews